Serena Williams: From ashes to stardom!
8.02K //
Timeless
The story of the World No. 1 Serena Williams is no less than a storyline of a cult movie. There is adventure, there is struggle, there is drama, there is action, there is the fall of the protagonist, and then a dramatic rise too! Serena Williams is and has always been the talk of the town since she began her career in 1995! Here is a look at her story:
#1 The sweet family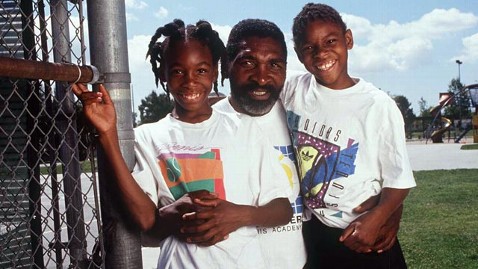 American tennis star, Serena Jameka Williams was born on September 26, 1981 in Saginaw, Michigan. The youngest daughter of Richard and Oracene Williams, began to dominate the sport of tennis for more than a decade now.
This is a picture of Serena and Venus with their father, Richard Williams. It was difficult for the sharecropper Richard to make ends meet during those hard times when Serena and Venus has just begun the game, but he persevered cherishing just one dream – to see his daughters become champions one day.