9 records held by Rafael Nadal that will likely never be broken
Records in sport are ordinarily meant to be broken. But some great players create records that are so far beyond the abilities of ordinary players that they may well remain unbroken till the end of time.Needless to say, Rafael Nadal is one such great player. Here is a compilation of 9 records currently held by Nadal that will likely never be broken.
#9 Most singles titles won in a single season as a teenager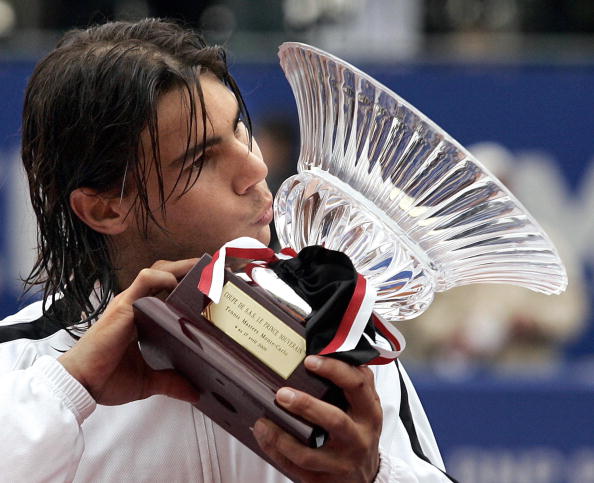 Aged 19, Rafael Nadal won a staggering 11 titles in 2005, including his first Grand Slam at the French Open.
In doing so, Nadal became the teenager with most titles in a single season, beating Mats Wilander's previous record of 9 titles. Considering the fact that teen phenoms have almost become a thing of the past now with the added premium on physicality in recent years, this record seems safe for the foreseeable future.