Top 10 foreign imports in Premier League history
54.97K //
Timeless
Diego Costa. Mario Balotelli. Eliaquim Mangala. Alexis Sanchez. And now, Angel Di Maria. The Premier League is on a spending spree like never before, with United even eclipsing the big two of Spanish football in terms of transfer outlay this season. And, at the helm of all the arrivals have been celebrated and much-hyped foreign superstars, players who've been signed to give their club that smattering of quality they lacked, that X-Factor.No other league has come close to EPL if one takes the sheer number of overseas superstars into account. Managers and fans have found them to be cheaper and better alternatives to the homegrown players many a time. And, this is not without reason.Ever since its inception 22 years ago, 14 of the 22 Player of the Season winners have been foreigners. While some of them faded away after that one incredible year and some others moved on to bigger and better things, some players carved a niche for themselves and etched their names into the history books, with stellar performances, week after week, year after year.Here, we look at the very, very best among those superstars. The very best foreign imports to have plied their trade in the Old Blighty. Feel free to add your own lists in the comments section.NOTE: Players from UK haven't been included, and the opinion here is the author's own.Honourable mentions – Jay Jay Okocha, Patrick Vieira, David Ginola, Paolo Di Canio, Sami Hyypia, Claude Makelele.
#10 Robin van Persie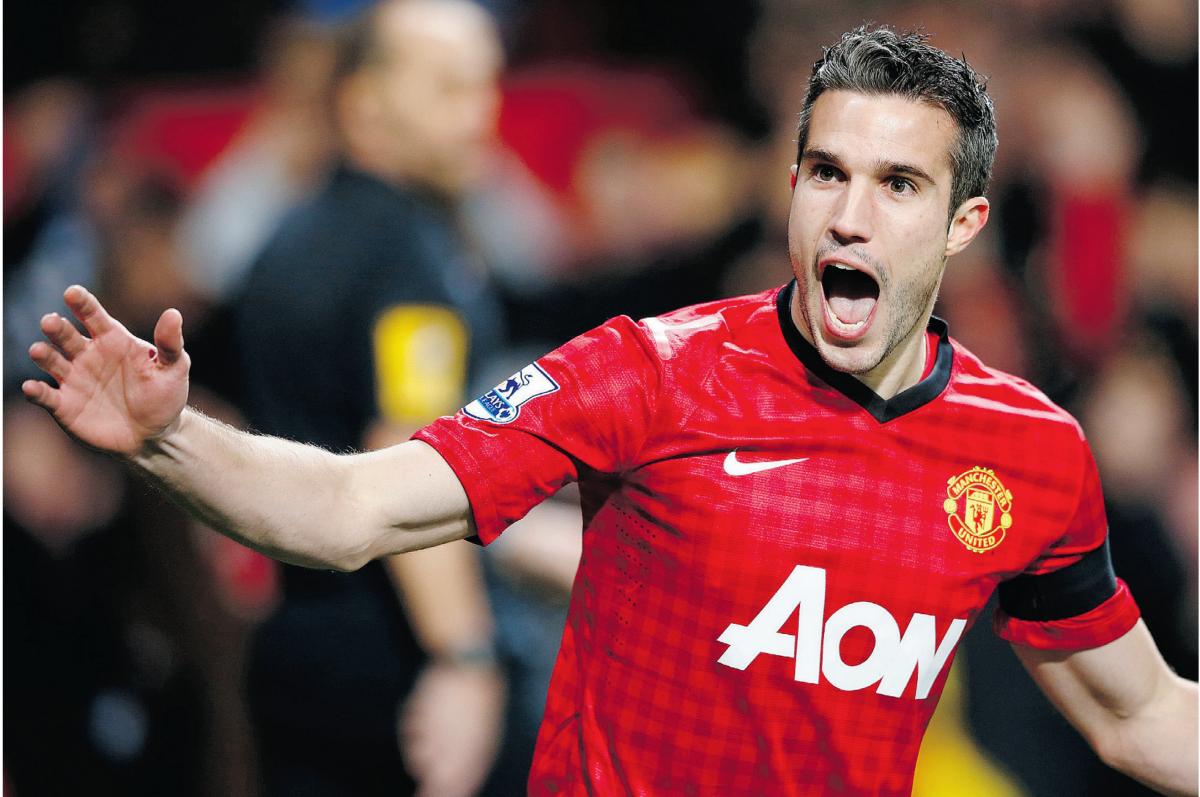 Constantly compared to another great Dutch forward, Marco Van Basten, Robin van Persie joined Arsenal from Feyenoord in 2004. Competing for a place in the team alongside Jose Antonio Reyes, the left winger from Rotterdam soon became a striker, the target man of Wenger's team. Gifted with an eye for the spectacular (Casillas would agree), van Persie soon became one of the most feared strikers in the continent, but success eluded him time and time again, until he put his foot down and completed a hugely controversial move to Manchester United in 2012.
Scoring 96 goals in 194 appearances for the Gunners and 38 in 60 games so far for the Red Devils, he finally won the English Premier League in his first season with United, memorably scoring an inch perfect volley that ensured the title in Sir Alex's swansong season. Endowed with a left foot that is second only to that of Lionel Messi, Van Persie has been a stone in the neck for opposition teams, whether it has been for Arsenal or United.
After the disappointment of last season, RVP will be looking to fire on all cylinders this season, now that he's re-united with national team coach Louis Van Gaal. The Flying Dutchman will definitely look to fly out of the blocks and take United back to where they want to be.