Top 10 richest footballers in the world
2.35M //
Timeless
Who are the top ten richest footballers in the world?Here is a list of the top 10 richest football players in the world.
#10 Thierry Henry (France) - 57m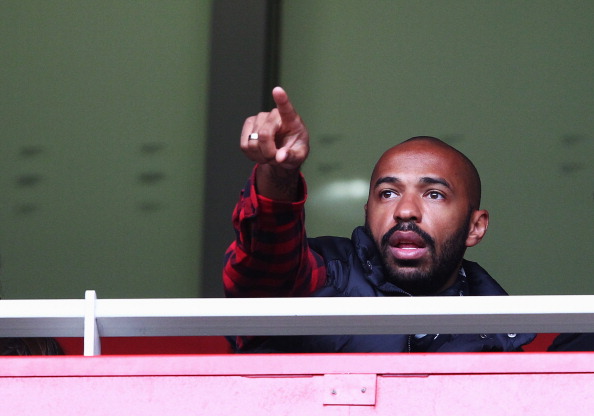 Legendary French striker Thierry Henry had moved from Arsenal to Barcelona in 2007 for €20 million (£16m) and signed a four-year deal with the Catalan club worth €5.6m (£4.6m) a season.
In 2010, Henry became the highest paid player in MLS, when he joined New York Redbulls, surpassing David Beckham's earnings. Although his base salary dropped to €2.7m (£2.2m) in 2013, with bonuses Henry is still estimated to earn €3.2m (£2.6m) per year.
Henry is the public face of PUMA and also promotes Red Bull and has a string of business and stock market investments.
His properties include a €6.8m (£5.6m) home in London, and a luxury apartment in New York that cost €11.1m (£9.2m).