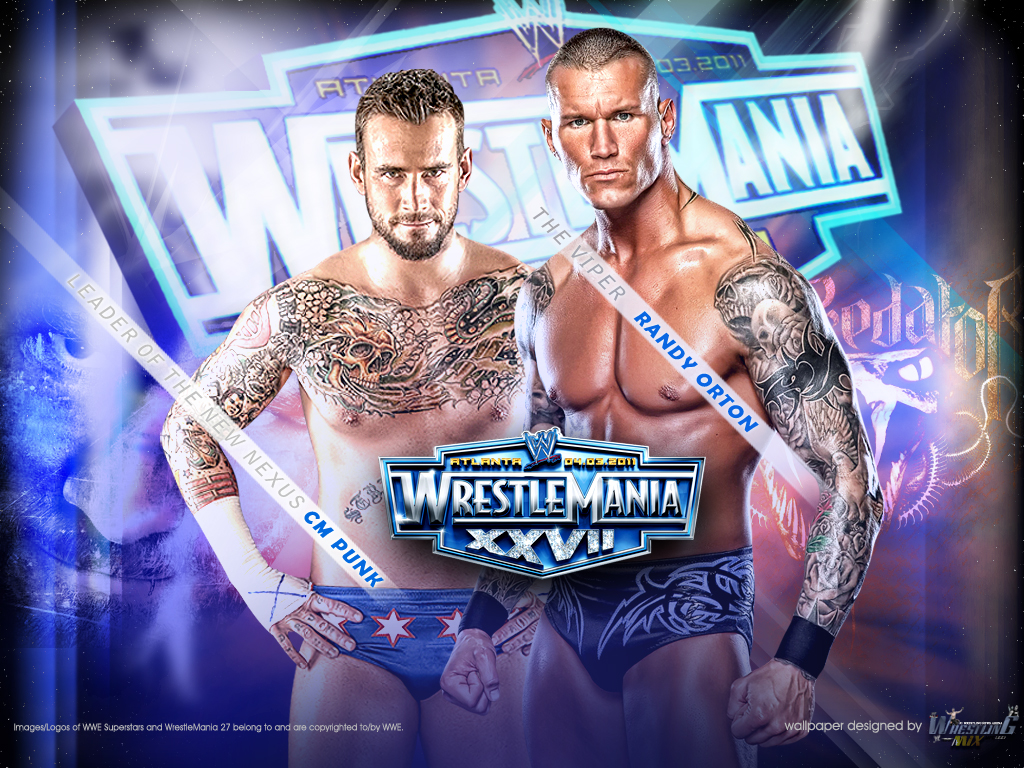 The granddaddy of them all, WrestleMania is just about a month away. The anticipation for the extravaganza is sky high among the WWE Universe. And since the pay-per-view is richer than Richie rich when it comes to history, we have decided to take a look back at some of the best WrestleMania matches with this latest series.
Let us now recall a classic WWE match that took place on April 3, 2011 at Georgia Dome, Atlanta, Georgia at WrestleMania 27 between 'The Viper' Randy Orton and 'Mr. Straight Edge' CM Punk. This is a match between two evenly matched WWE Superstars in terms of their prowess and mental agility. This match is also the career defining moment for Randy and Punk.
Let us look at how this story unfolded.