#1 WWE does not have a serious competitor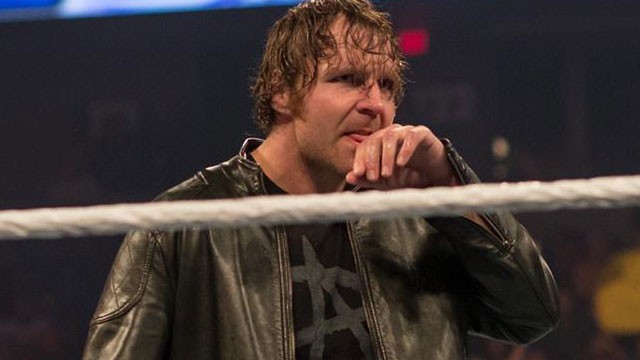 During the time of the Monday night wars, the presence of WCW had kept WWE on its toes.
The WWE Creative did not have the luxury to turn a blind eye towards what wrestling fans wanted as they knew that the fans would easily hop on the competitor's bandwagon if they found that the product was not satisfactory.
However, with the demise of WCW, that situation is no longer valid. Basically, WWE can continue to invest in storylines and wrestlers whom fans barely care about simply because they can.
The WWE top brass knows that there is no alternative for the fans – none of the competitors are big enough and many of them do not offer anything of value.
If this was the 'Attitude era', the likely scenario is that a fan favourite like Dean Ambrose would have been the WWE World Heavyweight Champion already. But Ambrose and the WWE Creative knows that there is no organization that can match his current salary and give him a global exposure.
Sure, CM Punk might have walked out of the company, but he was already a multiple world champion and proven commodity. Ambrose needs to slug it out in the company a whole lot of time more to earn that status.
As things stand, unless his poplualrity reaches such a level as to fans hijacking the show (similar to Daniel Bryan), Ambrose doesn't seem to be in the running for a sustained presence at the WWE main event status.