WWE RAW: Locker Room Talk – May 19th, 2014
4.87K //
20 May 2014, 20:40 IST
From earth-shattering interviews to backstage brawls, the backstage area has played an important role in theWWEover the years.So, we bring to youWWE RAWlocker room, an article that highlights all the backstage segments on your favourite show:
#1 The Shield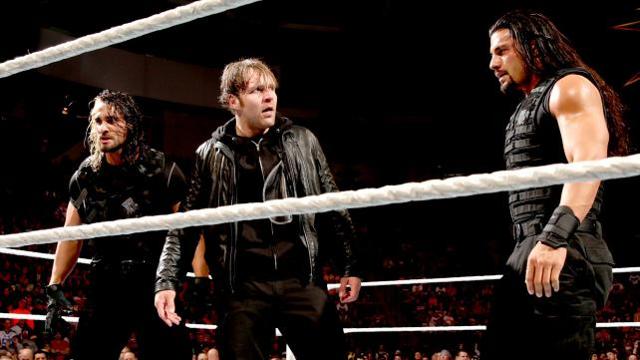 The Shield members were seen in their dark corner backstage. They spoke about how Evolution was afraid of the Shield. They said that they wanted an evolution that would put up a fight at Payback and not act coward.
Roman Reigns then took up the mike and spoke about how Evolution failed to get the job done last week against him. Rollins interrupted and spoke about how Batista tried to decimate him and end his career last week but still could not keep him out of things.
The segment ended with The Shield sending out a loud and clear message to Triple H and his henchmen to expect brute force at Payback.