#5 What now for Hogan?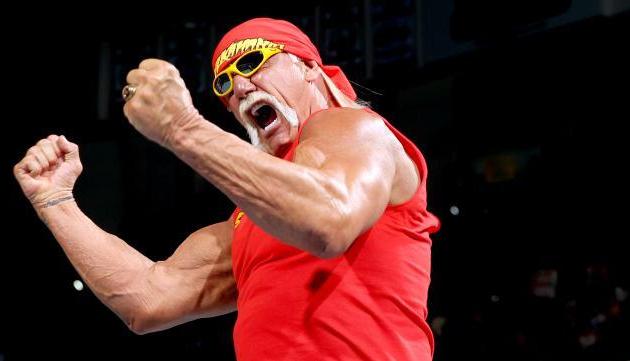 So the reason why WWE bought in Hogan into WWE was apparently just to make him come out onto the ring every now and then to make a fool out of himself talking about how great WrestleMania will be and how great the Network is.
And oh yeah! He was also the host of WrestleMania. And since all that has been wrapped up the question mark remains over what Hogan would do next.
He certainly cannot do what he did till now and needs a new direction. He is a simply too big to be confined into the reality television also which makes an Authority angle the best decision for him.
But WWE is bound on a course of destroying legacies; we might even see Hogan selling merchandise on the streets, so watch out when you walk near a store and see someone wearing the Hulkamania shirt.