3 bold predictions for the 2013 tennis season
1.12K //
22 Dec 2012, 09:00 IST
The new tennis season is just around the corner, and in light of that, I have decided to come up with some bold predictions for 2013. You may disagree with some, but that's the thing with bold predictions.  So let's get right into it.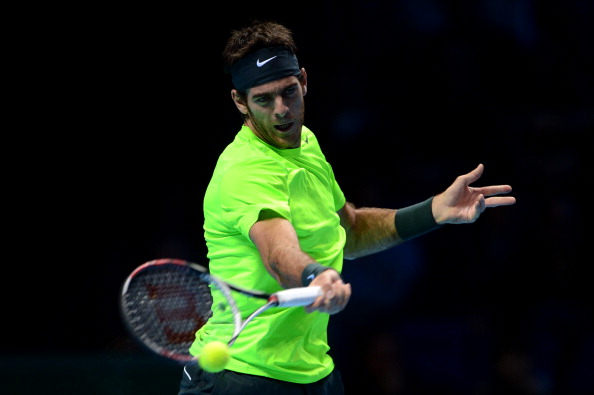 Del Potro to win a Grand Slam                                                                                                                                                                         
Juan Martin Del Potro finished 2012 strongly by winning Vienna and Basel, as well as reaching the World Tour Final semis, losing out to Novak Djokovic. It has been a long wait, but Del Potro seems to be back to somewhere near the level he showed when he won the US Open back in 2009. On the back of a good 2012, I think Del Potro is set to have a great 2013 and win a Grand Slam once again. His 2nd Grand Slam will most likely be the US Open again, although he stands a good chance of winning Roland Garros if Nadal doesn't return to good form. Del Potro has proven that he is more than capable of beating the best players in the world (having defeated Federer back-to-back in indoor tournaments and defeating Djokovic at the Olympics). Having already won a Slam, he knows what it takes to reach a final. I think Del Po will win a Slam next year, even though it's not very likely.
Murray to go slam-less
After Murray won his first Grand Slam title at the US Open this year, many people are expecting him to go on to win another in 2013. I honestly don't think he will. I think Djokovic will win the Australian Open, Nadal the French, Roger Federer to have a last hurrah at Wimbledon and Del Potro to win the US Open (if not Del Potro, then Djokovic), and that will leave Murray slam-less. I'm not saying he won't win one for sure, but that's one of my predictions for next year. I'd be very surprised if he did.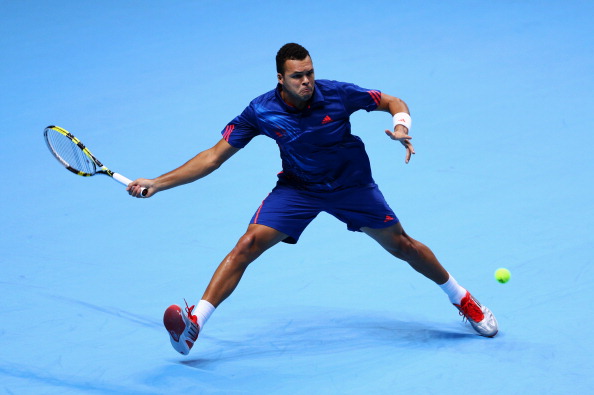 Tsonga to reach the Wimbledon final                                                                                                                                                             
If you follow tennis, then you would know that Tsonga hasn't been the same since his loss to Novak Djokovic at Roland Garros earlier this year. He reached the Wimbledon semifinals, but that had a lot to do with the luck of the draw in my opinion. During his slump, Tsonga appointed Roger Rasheed as his new coach, to see if he can regain his form that got him to the Australian Open final in 2008. It may take a while to see the improvements, but I think we'll see them around the clay season, which will leave Tsonga in a good position to go deep at the Wimbledon. If there is any Slam that Jo could win, then it is has to be Wimbledon. While I don't see him able enough to play at an extraordinary level for two weeks straight, with a little luck, I can see Tsonga reaching the final.