Top seed Amrita Mukherjee and qualifier Ansu Bhuyan win in tennis tournament in Kolkata
1.57K //
10 Feb 2015, 22:13 IST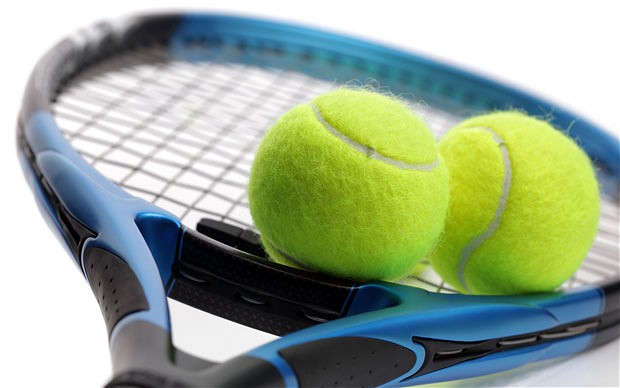 Kolkata, February 10 (IANS)
Local talent and top seed Amrita Mukherjee breezed past qualifier Disha Satish Agarwal in the opening round of the women's singles draw at the ongoing Central Excise Open AITA Grass Court Tennis Championships here on Tuesday.
Mukherjee took no time to drub Agarwal of Delhi, as the former won 6-1, 6-2 at the Central Excise Athletic Club.
Women's singles second seed M. Aarthi of Tamil Nadu had no option but to bite the dust in the opening match against statemate Nithya Raj Baburaj. Nithya entered the pre-quarterfinal by a 6-2, 6-1 win over Aarthi.
In the men's singles competition, qualifier Ansu Bhuyan from Odisha created another upset of the day as he beat fifth seed Abhinansu Borthakur of Assam 7-5, 4-6, 6-4.
Results:
Men's Singles (Round 1)
Ravi Shankar Sathiyaraj (TN)(7) bt Arpit Sharma (RJ) 6-3, 6-4
Ankit Sachdeva (DL) bt Yuvraj Chaudhury (UK) 6-1, 6-2
Ansu Bhuyan (OR) bt Abhinansu Borthakur (AS) 7-5, 4-6, 6-4
Anvit Bendre (MH)(6) bt Ayush Mintri (PB) 6-2, 6-3
Prashant Selvaraj (TN) bt Neeraj Choudhary (MP) 6-3, 4-6, 6-0
Women's Singles (Round 1)
Amrita Mukherjee (1) bt Disha Satish Agarwal (DL) 6-1, 6-2
Manya Nagpal (DL)(3) bt Tanasha Khandpur (MH) 6-2, 7-5
B Moulika Ram (AP) bt Sanya Madan (UP) 6-1, 6-2
Nithyaraj Baburaj (TN) bt M Aarthi (TN)(2) 6-2, 6-1