Andy Murray has been a great inspiration: Justine Henin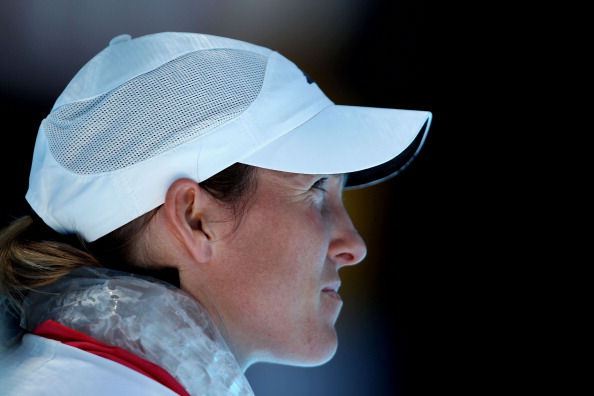 Former world number one tennis player Justine Henin sprinkled accolades upon Wimbledon Champion Andy Murray, touting him as a 'great inspiration'.
Murray redrafted history by becoming the first Brit to triumph at the Wimbledon Championships 2013, in 77 years, following his straight-set conquest over top seed Novak Djokovic of Serbia in the title-clash.
"Andy has been a great inspiration because he has done things his own way, and grown up, both as a player and a person, and risen above the pressure which was heaped on him," Henin stated.
Henin further said that Murray has impressed her by challenging the likes of Roger Federer and Rafael Nadal in the past few months.
"Andy is smart; he respects the game and his opponents. He was thrown in against some of the greatest performers [such as Roger Federer and Rafael Nadal], but has come through in brilliant fashion and I have no doubt that he can go on and win many other major tournaments in the future."
Henin, the winner of seven Grand Slam titles, further compared the journey of her career with that of the 3rd-ranked Brit.
"The thing is that he left Scotland and went to Spain to learn how to make himself a better player. I did the same thing when I travelled to the United States [and joined forces with her long-time mentor, Carlos Rodriguez] and I learned so much from doing that, which I was able to put back into the game," she continued.
"I don't think you can start from the viewpoint: 'How do we find the next Andy Murray?' It has to be about the bigger picture, laying the foundations with good facilities, good coaches, and building a system where youngsters want to play tennis because they enjoy it. That happened with me and Kim [Clijsters] when we were both winning titles and people were asking how Belgium had turned into a big tennis country. The main thing is to get it right at the grassroots."