ATP Miami - Djokovic to meet Murray in final
685 //
31 Mar 2012, 09:27 IST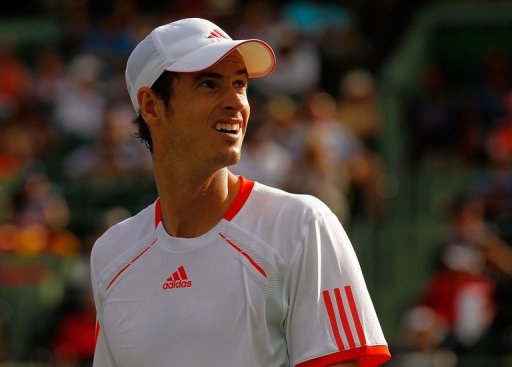 World no. 1 Novak Djokovic has moved into the finals of the Sony Ericsson Open in Miami after beating Argentine Juan Monaco in straight sets.
Djokovic won the first set easily 6-0 but then stuggled before winning the second set in a tie break to set up a final showdown against Andy Murray.
Murray advanced when world no. 2 Rafael Nadal had to pull out due to an injured knee.
"As I did yesterday in the quarter-finals, I started very strong, just going for the shots, being very aggressive," commented Djokovic. "Then I just wasn't able to close it out. It was a very similar match to the one against Ferrer… It was [an] exciting match I think for us to play and for the crowd. I didn't expect an easy match and [I'm] just happy to be through."
"The first set was incredible. He played like the real No. 1. It was tough for me," Monaco told reporters in his post match interiew. "Then in the second set, I got in on the match, I guess. Started to serve a little bit better [and] believed a little bit in my game. It was a big fight in the second set, but he really deserved to win.
"I feel like this tournament is going to bring me a lot of confidence for the next tournaments, so I hope to still play this way and [will] try to reach another semi-final or even [the] final."
This will be the third time Djokovic and Murray are meeting in 2012. Djokovic won their semi final in 5 sets in Melbourne but lost to Murray in Dubai.