Indian tennis should take cue from other sporting leagues to prosper says Shikha Uberoi
1.91K //
03 Feb 2015, 18:45 IST
The 2015 Australian Open was a huge success with a record number of people turning out for the first Grand Slam at Melbourne Park. Apart from hosting a Major, Australia is also home to other tournaments in the form of the Hopman cup, Sydney International, Brisbane Open and Kooyong Classic. In terms of Grand Slam tennis, Australian Open is the 'Grand Slam of Asia Pacific', Europe hosts two Majors – Wimbledon and French Open and North America hosts the US Open.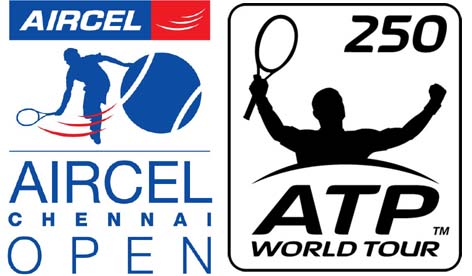 India is one of the largest countries in Asia, but it doesn't convert into more tennis events. Infact, Chennai Open is the only ATP touenament to be held each year in the country and attracts top players from around the world. China, on the other hand has an ATP 1000 event – Shanghai Masters apart from China Open, Shenzhen Open, Wuhan Open,Tianjin Open.
We asked tennis experts to explain this disparity.
a. What should India do to make sure that there are more ATP tournaments and at least one WTA event in the country? Is the AITA doing enough to attract investment into the sport so that there could be an ATP 500 event in the future?
Based on the history of sports in India, it is a collective effort that ensures any sport to succeed in India. We can see how cricket has become a cultural institution and part of our Indian heritage. Moreover, we can see how the ISL is taking a top to bottom approach in promoting football as India's No. 2 sport. It takes the cooperation from the governing bodies, the promise of potential top players, former players, as well as corporates.
Neha and I loved playing Sunfeast Open in Kolkata and although we didn't do quite as well in Bangalore, it was a great tournament that brought a lot of stars. There was an atmosphere of pride that we hosted 3 large WTA events (including Hyderabad). During that time, we all felt that Indian tennis was on the rise and a sport that could contend with even cricket.
I feel the pioneers in bringing these large scale events was and is Mahesh Bhupathi and Vijay Amritraj. I feel they have the ability and experience to rally the corporates and the governing bodies to get behind putting on top tennis in India. However, the responsibility shouldn't be entirely on them, there needs to be more initiative and a sense of responsibility coming from the corporates and governing tennis bodies as well.
I understand corporates want to see an ROI and tennis does not bring in the type of return cricket does, so the game does stay contained to a specific sector in India as well as a small number of viewers. The solution to this is digital! We are going digital in India with everything. We can certainly live stream many of our ITF events on to Star Sports.com or Sportskeeda.com! This is a step that can and must be initiated by the AITA in order for tennis to stay relevant and give it the mass exposure it was once capitalizing on. The next step is to revive that mass appeal through digital mediums and sustain it through digital mediums.
b.Are ATP and WTA hesitant to hold a tournament in India with no Indian players in the Top 100 in the rankings in both male and female categories? Does the relatively small local interest in the sport and the consequent low stadium turnout make it infeasible to hold more tennis tournaments in the country?
I can't speak on behalf of the WTA and ATP, but I doubt the requirements for a nation to host a WTA or ATP event entail having players ranked in the top 100. If this was the case, there would be no Singapore Finals, no Dubai or Doha and for that matter no Sunfeast Open back in 2005 or Hyderabad back in 2003. If you have the funding, you can do anything you want, case in point, Indian Super League (ISL). Low interest in tennis do make investors hesitate, but everything moves in cycles. So when tennis does get back on the rise in India, every member (the corporates, players, former players and governing bodies) should be responsible in creating sustainability for the game.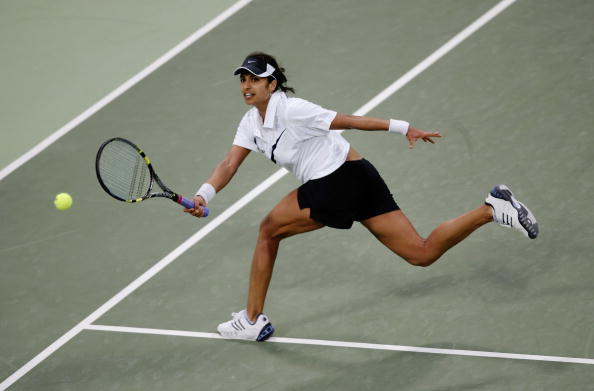 Shikha Uberoi, Former Indian tennis player