Top 4 seeds enter final of the ITF Junior Qualifiers
1.77K //
18 Jan 2015, 05:54 IST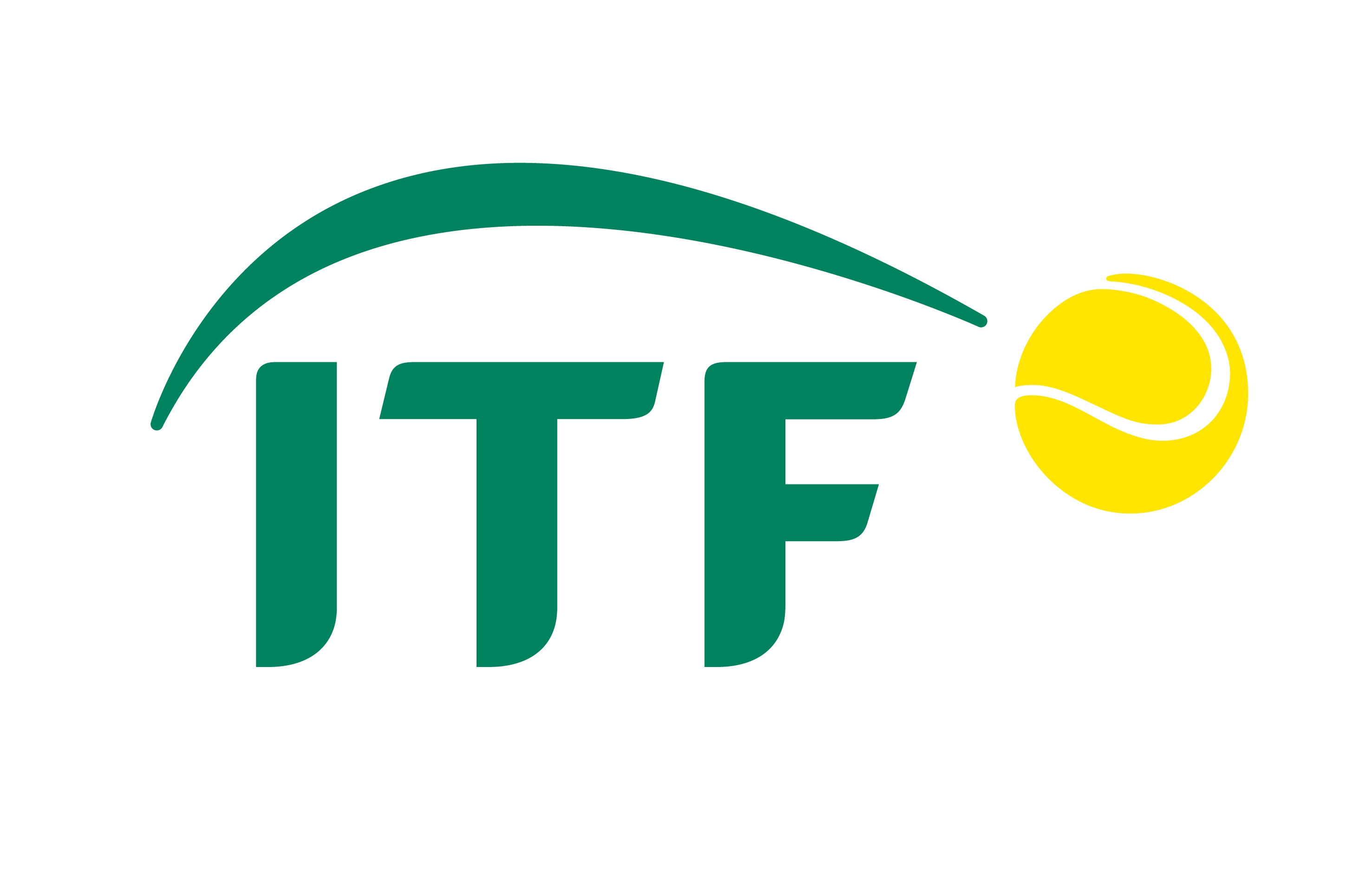 Kolkata, January 17 (IANS)
The top four seeds in the qualifying draw of the Boys Singles entered the final round of the ITF Juniors at the Dakshin Kalikata Sansad Sports Complex here on Saturday.
Top seed Cheng Chieh Wang from Taipei was stretched to the third set by India's Kabir Manrai but in the end, the foreigner won the battle 2-6, 6-3, 6-4.
Indians Kunj Kotak, Sultan Atwal Singh and Tejas Shevde also moved to the final qualifying single round, but without dropping a set.
Saturday's Important Results:
Boys Singles Under 18 (Qualifying Round 2)
Cheng Chieh Wang (TPE) (1) bt Kabir Manrai 2-6, 6-3, 6-4
Kunj Kotak (2) bt Rohan K. Reddy 6-2, 6-0
Sultan Singh Atwal (3) bt Himansh Mehta 7-5, 6-3
Tejas Shevde (4) bt Kai Hsun Chen (TPE) 7-5, 6-1
Girls Singles Under 18 (Qualifying Round 2)
En Shou Liang (TPE)(3) bt Rishika Ravindran 6-3,6-0
Other 3 seeds are still on court for their Qual Round 2.