Life lessons from tennis
892 //
29 Mar 2012, 23:56 IST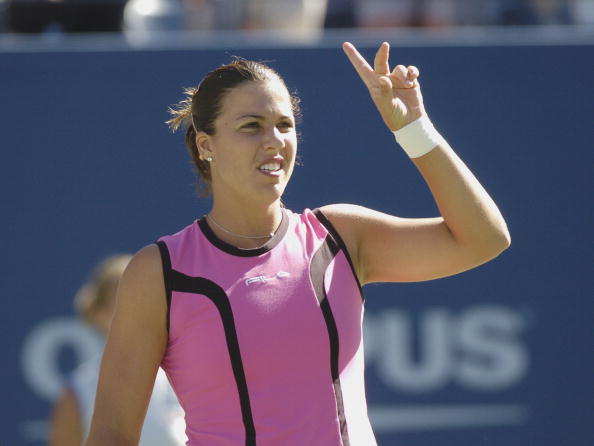 Most people assume life on the tennis tour is glamorous, fun and rewarding. Playing in the best cities around the world , in packed stadiums, for millions of dollars in prize money and a place in the tennis record books makes for a pretty good life, doesn't it? Yet for each Federer, Nadal, Williams and Sharapova who have transcended the sport to become mainstream celebrities, there are thousands of other players for whom life on the tennis circuit can be a struggle. Playing in obscure cities in empty stadiums for pocket change doesn't sound glamorous, fun or rewarding, does it? Yet, that's what thousands of players face as they tread their way through Futures events – the first step to the world of professional tennis.
And even for champions like Federer, Nadal, Williams and Sharapova, adjusting to life as a former tennis player does not come easily. While most people are coming into their own in life in their late 20s and early 30s, that's when most tennis players have reached the end of their professional journey and need to figure out what to do with the rest of their lives.
One such player is three-time Grand Slam champion Jennifer Capriati. Today marks Capriati's 36th birthday. The American was once the poster child for tennis prodigies and then became one for teenage burnout before rediscovering her gifts to reach the pinnacle of the sport. However, shoulder and wrist injuries have not let Capriati compete since 2004. At 29, and having missed several years in between, Capriati still probably had some tennis and plenty of desire left in her. Several surgeries later, Capriati is nowhere close to returning to the game yet there has been no formal announcement of a retirement. The American has struggled with depression since then having failed to find an identity for herself outside of the sport. In 2010, there was also an alleged suicide attempt due to an overdose of pills and the American has rarely been seen in public in recent times.
Two current players who are unlikely to face the same issues as Capriati are the Williams sisters. Now in their early 30's, Venus and Serena already have personal and business interests outside the game even while they continue to battle for championship titles. And you can thank their father Richard Williams for that. Once ridiculed for his methods, Richard is now considered a visionary for ensuring that his daughters turn out to be well rounded human beings and not just tennis machines.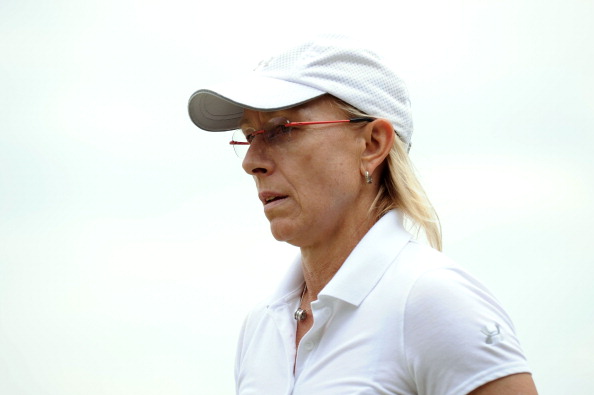 When the time does come for the sisters to hang up their rackets for good, they need not look further than Martina Navratilova as a role model. Navratilova continues to constantly seek new challenges away from the tennis court. After finally retiring from the game at the age of 50 when she was still winning doubles grand slam titles, the Czech-born American has been scaling mountains and writing books even while staying connected to the game as a commentator. Martina even turned her breast cancer diagnosis last year into an opportunity to raise public awareness about the disease. And last week, the Czech was honing her dancing skills on the US reality show 'Dancing with the Stars.' Martina was voted out after the very first round but her response to her exit gives us an insight to her character, "You just pick yourself up and dust yourself off." There's a lesson in there that Capriati could use.
There's a lesson here all tennis players, parents and fans. When the last serve is hit.. when the applause dies down… and when the lights go out… All you're left with is yourself. And if you don't find like the reflection in the mirror, all the money in the bank, or the memories of winning trophies are going to mount to nothing.