Neo Sports To Telecast French Open in The Indian Sub-Continent
10.47K //
15 Jul 2011, 17:10 IST
NEO Sports, a premium all Sports Channel from the bouquet of NEO Sports Broadcast Pvt. Ltd., has acquired the exclusive broadcast rights of French Open for a period of 5 years (2012 to 2016). As per the deal, Neo Sports will have the exclusive rights to broadcast the sports event across the Indian sub-continent. This will include India, Pakistan, Sri Lanka, Bangladesh, Nepal, Bhutan and the Maldives.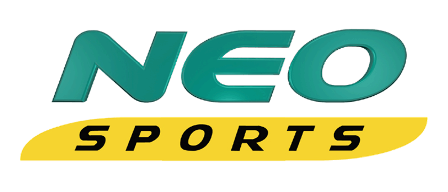 Until now, the telecast rights for the French Open tournament were held by ESPN-STAR Sports (ESS).
The French Open is a marquee Grand Slam event, held in May every year. It is regarded as one of the most physically demanding tennis tournaments in the world since it is the only Grand Slam played on clay.
Announcing the deal, Michel Grach, media and sponsorship director, Federation Francaise de Tennis (FFT), said,
"The French Open enjoys a large fan base in India and our association with Neo Sports will definitely help us expand this further."
According to industry sources, the channel will shell out approximately Rs 8-10 crore each year for the property.
Neo Sports recently acquired the telecast rights for the Copa America soccer event that is currently on air and will continue till July 24.
After the acquisition, Prasana Krishnan, chief operating officer, Neo Sports Broadcast, said,
"We have already established ourselves in cricket and now our focus is to actively strengthen our other sports business. Acquiring the telecast rights of French Open is in sync with our vision to provide quality viewing experience of the best international sporting events. This is a significant step in that direction, and we will continue to fortify our product offering."