Canadian tennis star Bianca Andreescu shared heartwarming reviews and five-star ratings of her children's book that she released on 7 June 2022 alongside co-author Mary Beth Leatherdale.
Andreescu added one more feather to her cap in June last year, when she released her first children's book - 'Bibi's Got Game: A Story about Tennis, Meditation and a Dog named Coco' - based on her own experiences.
The book follows a girl named Bibi, who learns to navigate the pressures of being a young athlete with the help of her mother, meditation, and her beloved dog Coco. The 22-year-old, on Saturday, took to her Instagram stories to share the reviews her book has received from fans since then.
The positive reviews stated that the book is easy to understand, beautifully illustrated and a "simple, great" gift for children.
"Thank you so much for the continued love and suppport shown about my book" Bianca Andreescu wrote.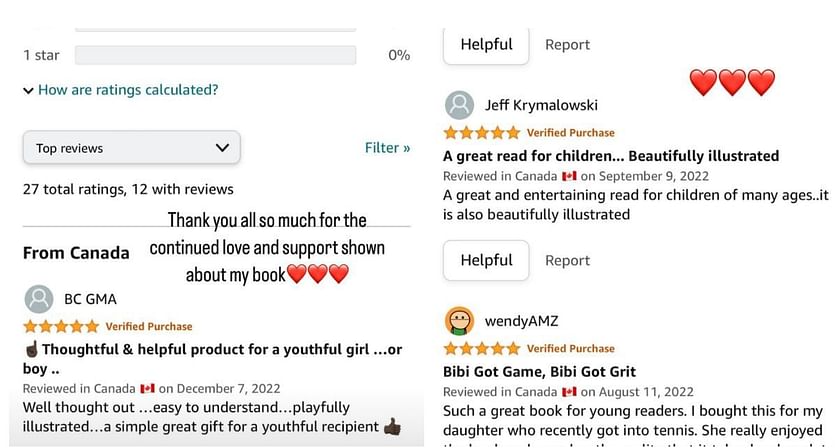 The 2019 US Open champion launched the book hoping it would inspire kids to follow their dreams.
"My author copies of Bibi's Got Game just arrived! For my first picture book, I wanted to share my story and how meditation (and my dog, Coco) keep me focused. Maybe it will inspire other kids to follow their dreams!" Andreescu said during the launch of her book.
Bianca Andreescu not the only WTA player to have authored a children's book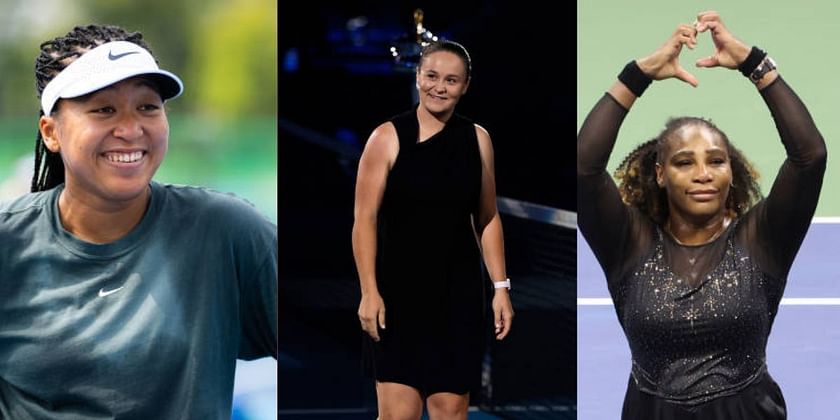 Bianca Andreescu is not the only WTA player to have released a children's book as Grand Slam champions Naomi Osaka, Ashleigh Barty and Serena Williams have also done so recently.
Four-time Grand Slam champion Naomi Osaka released her book 'The Way Champs Play' on 6 December 2022. The picture-book illustrates kindness, teamwork and teaches kids that the most important aspect is to have fun.
Australian star Ashleigh Barty, meanwhile, released a six-book series called 'Little Ash' based on real-life experiences. On July 7 last year, Barty released the first four books of the series. Through the books, Barty wants the kids to have the confidence to try new things.
American sporting legend Serena Williams has also released a book called 'The Adventures of Qai Qai' on 27 September last year, which is based on her daughter's favorite doll. The book follows a young girl who learns self-belief through her doll.
Williams posted a video of herself and her daughter with the book on Instagram and joked that Olympia thinks that the girl in the book is her.
"She still thinks baby girl in the story is her," Williams joked.