Tennis fans slammed Alexander Zverev for his comments about the domestic abuse allegations investigation that came to light on Tuesday, where the German was given a clean chit by the ATP.
After a long investigation by a third party, the allegations levied on Zverev by his former girlfriend were dismissed, as there was "inconclusive" evidence to support her claims. As a result, the former World No. 2 will not be facing any disciplinary action.
The World No. 14 reacted to the matter on social media, remarking that "justice has prevailed" -- a sentiment that did not go over well with users on Twitter. One fan had strong criticism of the entire ordeal, stating that everyone involved in this decision will be going to hell for the way they botched the investigation.
"Everyone involved in this decision going to hell btw," the fan's tweet read.
Another fan was shocked and criticized Zverev's invoking of the term "justice has prevailed," lamenting the audacity of the German to say such a thing.
"The audacity for him to say 'baseless allegations' and 'justice has prevailed, IM SO MAD SMHHHHH,"another fan tweeted.
Here are some more reactions:
Meanwhile, Alexander Zverev took to his Instagram to thank the ATP for spending their time and attention to ensure that he wasn't wrongfully accused in the end and thanked everyone who stood with him. The world No. 14 will now look to shift his focus to tennis.
Alexander Zverev to return to action at the Rotterdam Open next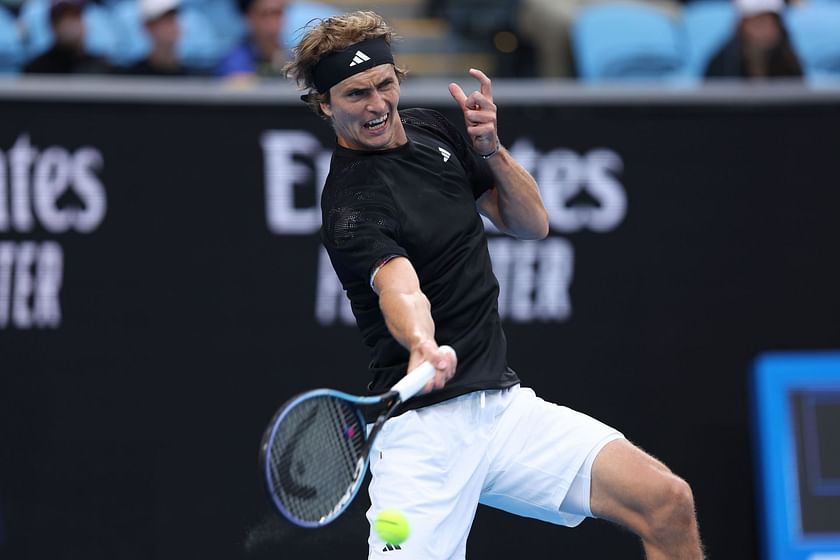 The former World No. 2's career stalled after a serious ankle injury during his semifinal against Rafael Nadal at the French Open in June and he was unable to play for the rest of 2022. According to multiple Grand Slam winner Boris Becker, Zverev is running out of time to win his maiden Major now that new youngsters are on the rise.
"It's going to be a long way back. I think it's possible because he has the right attitude.Youngsters are coming and a 25 or 26-year-old now has to deliver because all too often you don't get the chance anymore," Becker told the Eurosport podcast.
John McEnroe also echoed Becker's sentiment, stating that it would be a long process for Zverev to get back to where he was after being at arguably his best level during the French Open.
"It says a lot that Zverev was at eye level with Rafael Nadal at the French Open. I think he was close to the breakthrough,Now he's back, that's positive. But there's still a lack of fitness and self-confidence. You could see that he's not moving as well as he used to. Is his ankle 100 percent healthy again? I don't know," he told Eurosport.
Meanwhile, after an early second-round exit from the 2023 Australian Open, Alexander Zverev will be in action next at the ATP 500 Rotterdam Open (February 13-19), where he is the provincial eighth seed for now.