Former World No. 1 Victoria Azarenka delighted her fans by sharing some wholesome moments from her daily life on social media. The tennis star shared a series of pictures featuring her adorable pet dog, Guapo, which left her followers in awe.
Azarenka, 33, often uploads pictures of Guapo on social media, expressing her love for her furry friend. The Belarusian also has a separate Instagram account for her dog.
On March 14, Azarenka shared a few pictures with Guapo, with whom she enjoyed a therapeutic day.
"Best therapy," Victoria Azarenka captioned her Instagram post.
The two-time Grand Slam winner celebrated the birthday of her "best friend" on January 25.
"Happy birthday to my best friend," Azarenka captioned her social media post.
"Whatever choice it is, just leave it up to people" - Victoria Azarenka displeased with constant questions regarding players' retirement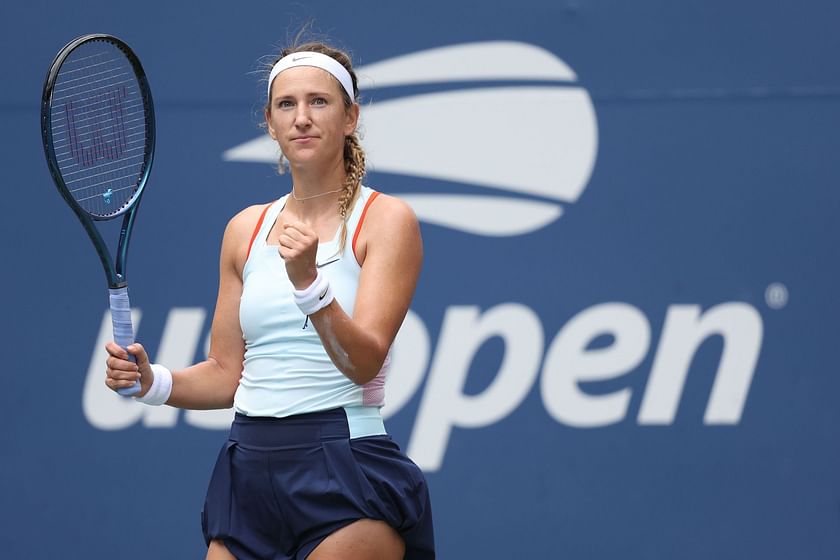 During the 2023 Dubai Duty-Free Tennis Championships, Victoria Azarenka stated that she hates when players are constantly questioned about their retirement.
After her first-round win over Anastasia Pavlyuchenkova, the Belarusian addressed how veteran tennis players are always on the receiving end of questions related to their retirement.
"I feel like when there are players who are older, like me, older in tennis, not older in life, I'm very young still, I see a lot of people keep asking about retirement. Once they retire, it's like, We miss them," Azarenka said.
"It's like let's not waste this time before everybody retires to talk about retirement. People will let you guys know when it's time, and that's kind of it," she added.
Continuing further, Victoria Azarenka urged everyone to "mind their own business."
"But I see that coming up all the time, those comments. Oh, the age. You know, mind your business in a way. Like you really should mind your business," Azarenka said.
"When it's ready, everybody's going to announce it one way or the other, and there's going to be a parade for some, maybe some not. Maybe some just say bye and you never see them again. Whatever choice it is, just leave it up to people. That's my opinion," she added.
The former Australian Open winner was last seen in action at the BNP Paribas Open in Indian Wells, where she lost to Karolina Muchova in the Round of 64.