Australian tennis star Nick Kyrgios has made his admiration for basketball, particularly his respect for late NBA legend Kobe Bryant, evident in a recent social media post. Kyrgios shared a video of current NBA star LeBron James paying tribute to Bryant on Instagram.
The video showed James impersonating the iconic Bryant, saying:
"Oh you like my look. ay I should tuck my shirt out, shouldn't I? Got that Kobe Bryant look goin'... all that means is get the hell outta the way. I figured it out now Kob', better change your signal."
Kyrgios shared the video on his story on Wednesday, adding:
"Miss Kobe, man"
Kyrgios, who has established himself as a significant figure in the tennis world, has never shied away from expressing his passion for basketball. He started focusing on tennis at the age of 14 but has maintained his love for basketball. Despite his professional commitment to tennis, Kyrgios has openly talked about his dream of having a professional basketball career and his daily engagement with the sport.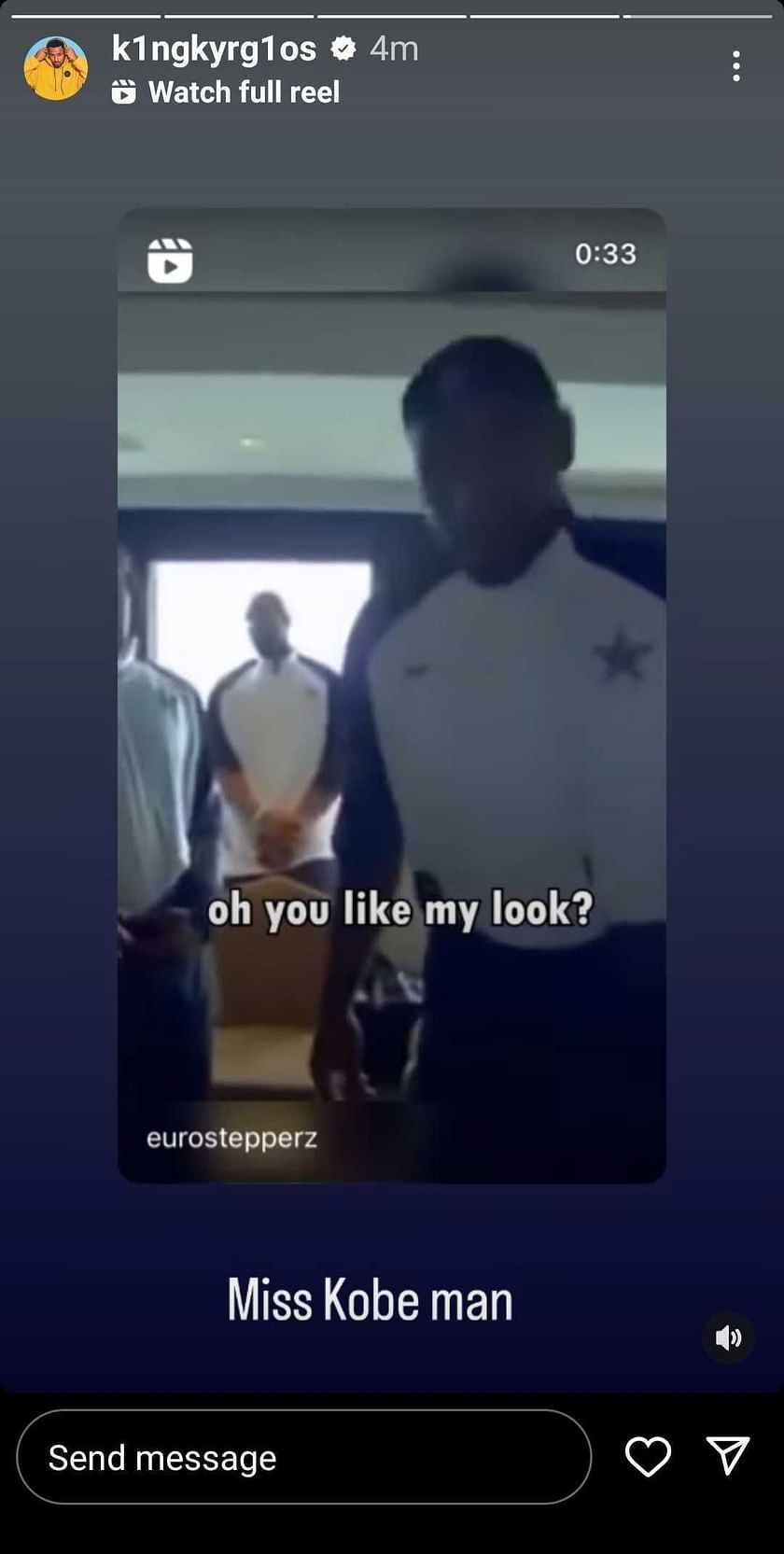 Kyrgios' post reflects the impact of Bryant's tragic passing on fans and athletes worldwide, including those outside the basketball community. Bryant's legacy continues to inspire a broad range of sportspeople, as demonstrated by Kyrgios' tribute.
Nick Kyrgios withdraws from French Open 2023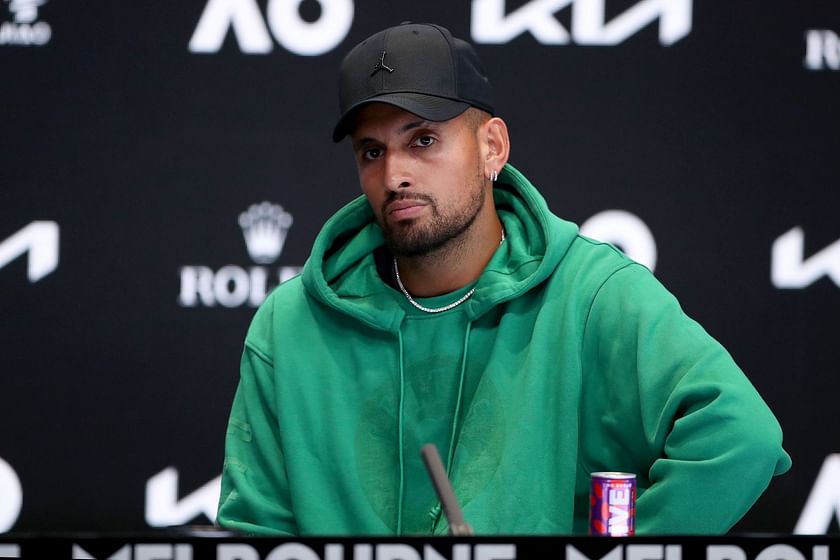 Meanwhile, Australian tennis player Nick Kyrgios has announced that he will not be participating in the 2023 French Open. The news comes as a surprise to many in the tennis world, given Kyrgios' status as one of the sport's top players.
Kyrgios, known for his powerful serve and aggressive playstyle, has a mixed history with clay courts. His performance on the slower surface of Roland Garros has been less consistent compared to his impressive record on hard and grass courts.
This decision marks a significant shift in Kyrgios' competitive calendar. The French Open is one of the four Grand Slam tournaments, and Kyrgios' withdrawal means missing a key opportunity to earn ranking points, seeing as he also skipped the tournament last year. The absence of the 28-year-old, renowned for his dynamic play and candid demeanor, will be felt on the courts of Roland Garros.
Kyrgios has not participated in any competitive tennis matches this year, which has impacted his ATP ranking as well as he sits outside the top 20 at the moment. Currently recovering from a knee injury for which he also underwent surgery earlier, the former World No. 13 will be hoping to recover in time for the grass season.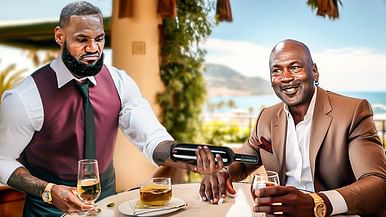 How is Michael Jordan officially richer than NBA's 10 richest players?!