Boris Becker paid his respects to Zlatan Ibrahimovic after the decorated football star recently decided to draw the curtains on his over 20-year-long career.
The celebrated Swedish footballer bid farewell to AC Milan and was left weeping after announcing his decision to retire in front of the crowd at the San Siro. Ibrahimovic's decision was unexpected because of his zealous nature and physical stronghold despite having reached his forties.
Before his most recent spell with Milan, Ibrahimovic, 41, represented prestigious European clubs like Barcelona, Manchester United, Paris Saint-Germain (PSG), Juventus, and Ajax.
"The first time we arrived at Milan you gave me happiness, the second time you gave me love. From my heart, I want to thank you fans. You welcomed me with open arms, you made me feel at home. I will be a Milan fan for the whole. It's time to say goodbye to football, not you," Ibrahimovic said (via GOAL).
Retired tennis star Boris Becker acknowledged Ibrahimovic's incredible career via social media. Becker hailed Ibrahimovic as "the legend" and thanked him for the incredible memories he's leaving behind.
"The legend! Thanks for the memories Zlatan," Becker wrote.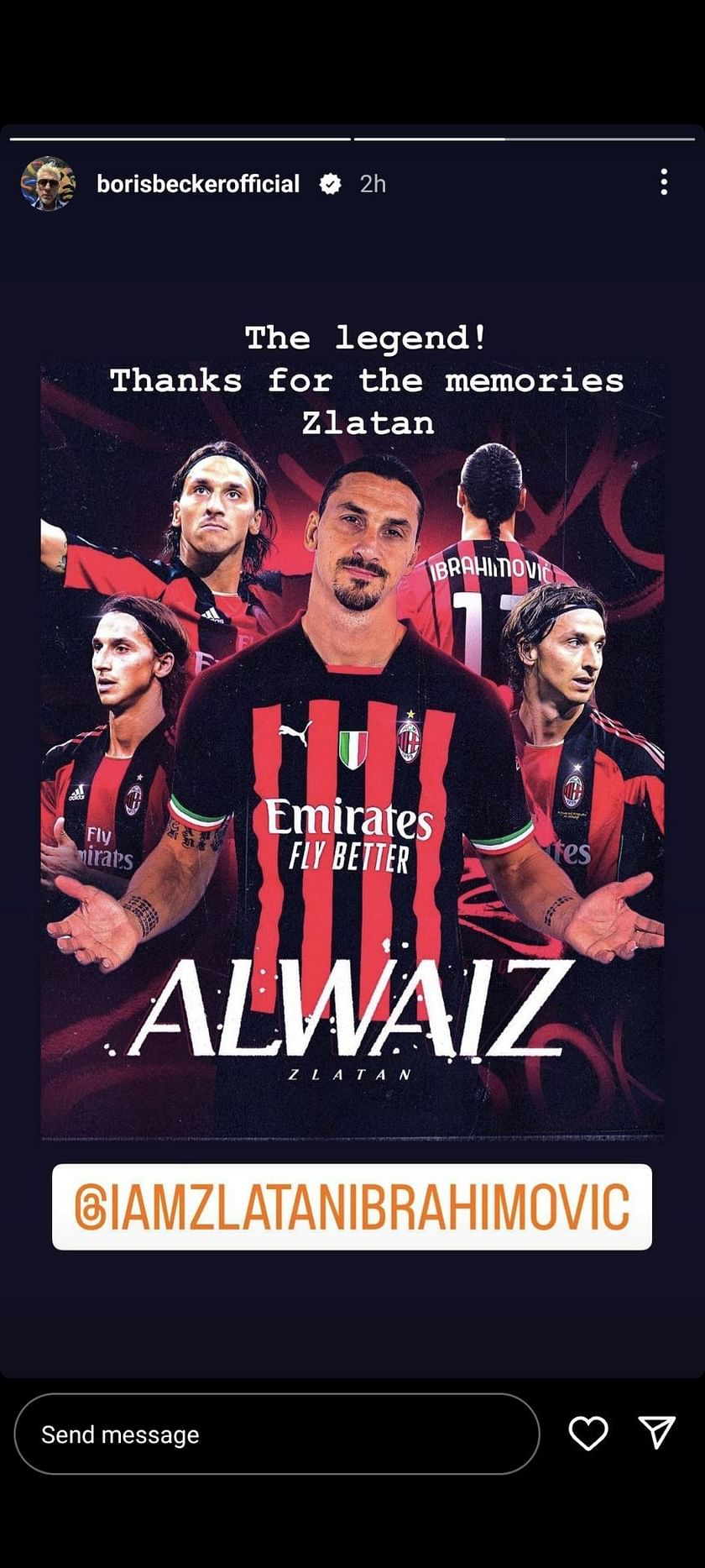 Zlatan Ibrahimovic's decision to call time on his glittering career came after an injury-riddle season, during which he could only make four appearances for AC Milan.
Boris Becker congratulates ex-trainee Novak Djokovic on his "good start" to the 2023 French Open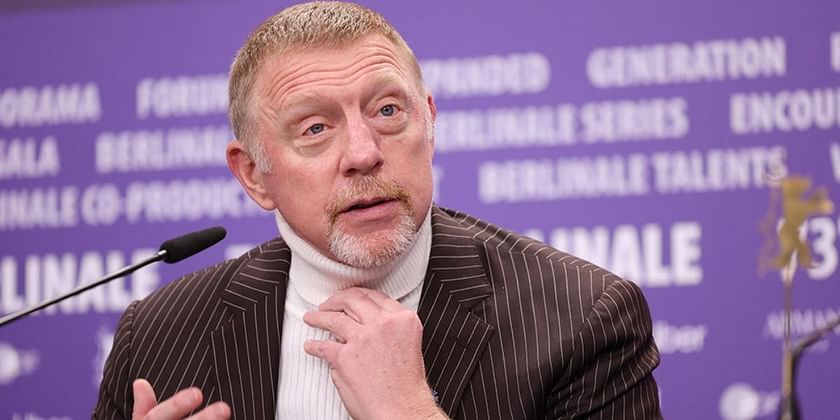 Boris Becker recently congratulated Novak Djokovic and held the Serb's start to the 2023 French Open in the highest regard.
Following Djokovic's comprehensive victory over Aleksandar Kovacevic in the first round with a scoreline of 6-3, 6-2, 7-6 (1), Becker took to social media to commend the Serbian ace's breathtaking performance.
"Good start of the tournament," wrote Becker.
Becker and Djokovic share a memorable and significantly fruitful history together. The duo's relationship traces back years, back when the retired German tennis professional coached Djokovic.
Becker coached the 23-time Grand Slam champion from 2013 to 2016, a period during which the Serb pocketed six Grand Slam titles.