Andy Murray celebrated his return to the winner's circle on Wednesday, five years after an emotionally charged marathon match at the Citi Open. Back then Murray was left in tears, overwhelmed by the intensity of the battle.
Murray's win on Wednesday was his first in Washington since 2018. He clinched the first-set tiebreak and sealed a 7-6(5), 6-4 victory over America's Brandon Nakashima to secure his spot in the second round of the Citi Open.
In 2018, Murray had emerged victorious in a grueling marathon match against Marius Copil. He withdrew from the tournament before his quarterfinal against Alex de Minaur though, due to consistent pain from injury and exhaustion.
Andy Murray contemplated retirement in 2019 due to a recurring hip injury. He underwent hip-replacement surgery shortly thereafter, which ultimately paved the way for his triumphant return to the tennis court.
---
"I'm totally behind equal prize money" - Andy Murray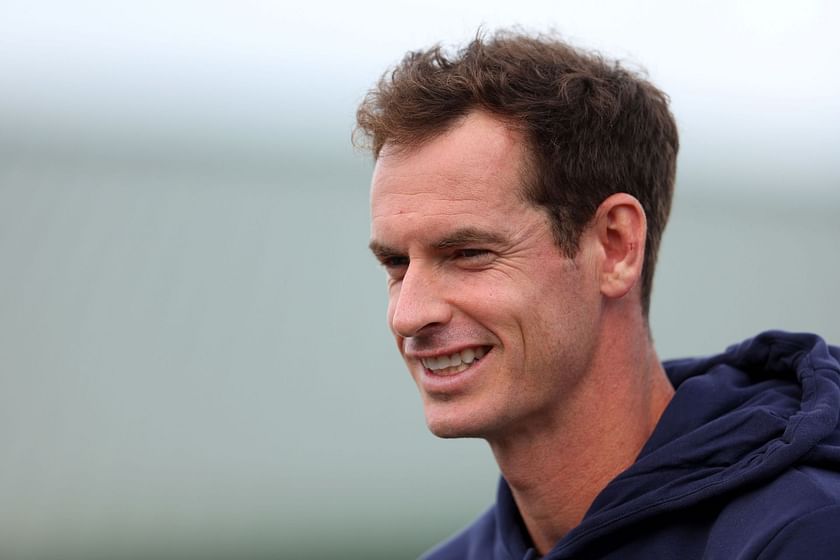 During a recent press conference, Andy Murray expressed his belief that tennis is progressing in the right direction by ensuring equal prize money for male and female players.
Murray stressed the importance of taking additional measures, despite the progress that has been made, especially in light of the recently exposed gender pay disparity at the Citi Open in Washington.
"I'm totally behind equal prize money, and I think that it is brilliant that a lot of the tournaments on the tour that we have that, and I think that's really, really positive. I think it is difficult for it ever to become truly equal until the ATP and the WTA sort of actually combine and work together," he said.
"That's my feeling because I don't know what the, you know, like what the threshold for tournaments is, like to become a 500 on the ATP Tour, if the ATP will have their set of rules as to what levels they need to reach from a prize money perspective, and I'm sure the WTA have their own," the 36-year-old added.
Andy Murray believes that when men and women compete in the same tournament, both genders should be paid the same amount. However, he recognizes that achieving prize money parity requires a joint effort from the Women's Tennis Association (WTA) and the Association of Tennis Professionals (ATP).
"I always felt like when we're competing at the same event on the same courts, you know, that we should be playing for, you know, for the same prize money," Murray said.
"But I think for it ever to become like truly equal, the WTA and the ATP are actually going to have to come together and work as one before that's the case, because I don't think it's that straightforward just now, you know, that both tours have different sponsors, different TV deals, and all of that stuff too," he added.