Rafael Nadal upset by qualifier Michael Berrer in the first round of Qatar Open
2.02K //
07 Jan 2015, 10:07 IST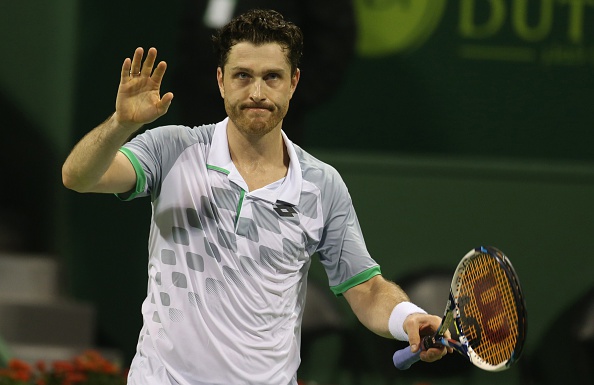 Rafael Nadal could not have asked for a worse start to the 2015 season as he was knocked out by qualifier Michael Berrer in the first round. Nadal last played in Basel Open where he lost to 17-year old Borna Coric and underwent appendicitis operation in November.
The Spaniard got off to a terrific start against Berrer taking the first set 6-1 in under 30 minutes. The German came back strongly in the second set as he employed an aggressive approach with more forays to the net. A solitary break was enough for Berrer as he took the match to a decider after taing the second set 6-3. The third set was the most entertaining as both players were indulged in long rallies and Berrer took an early break to put pressure on Nadal.
The defending champion had two break point chances in the tenth game of the third set, but Berrer saved both of them and registered the biggest win of his career. Nadal credited Berrer for playing outstanding tennis.
"He played well," said Nadal. "I was playing with more nerves than usual. I knew that winning a couple of matches here will help me, so that makes me play a little bit more under more tension."
The Spaniard was happy with the way he played in the first set.
"These things happen after a long time without being on the road, being on rhythm, being in competition," said Nadal. "So I think I played a great first set with a lot of winners with my forehand and no mistakes."
"My motivation and my hunger to keep doing things well is still the same," he added.