Sanam Singh to break into the top 300 of world rankings
877 //
18 Dec 2012, 00:04 IST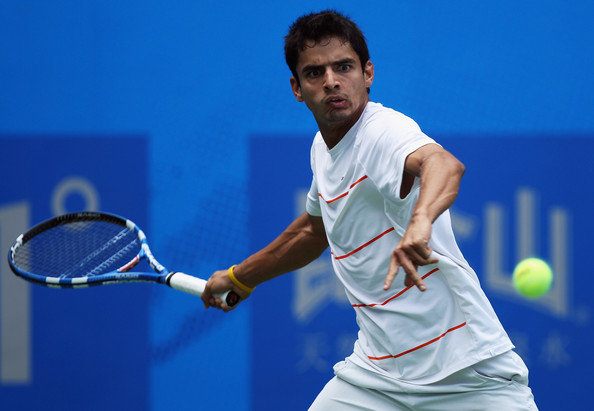 24-year-old Sanam Singh has now become the second highest ranked Indian on the ATP circuit.
The right-hander climbed 32 spots to no. 328 in the latest ATP rankings released on Monday after points from his ITF Futures win in Davangere were added to his points tally. Sanam also won the ITF title in Dharwad on Saturday and those points will get added to his tally next week.
Those points should let Sanam break into the top 300 rankings in the world. Dharwad was Sanam's 5th ITF title of the year. He won a hat-trick of ITF Futures titles in India at the beginning of the year as well.
Sanam is also playing this week's ITF Futures in Belgaum where he is seeded second behind compatriot Sriram Balaji.
With his singles ranking inside the top 300, Sanam can now look forward to playing ATP Challenger events – a tier of events above the ITF circuit and below the main ATP tour.