Venus Williams has been handed a wildcard for the upcoming Libema Open, which will be played in Hertogenbosch, the Netherlands, from June 12 to 18. This will be Williams' first appearance at the Libema Open.
The grasscourt event will be Williams' first tournament after her return from injury. The former World No. 1 last played at the ASB Classic in Auckland in January this year where she suffered a hamstring injury.
The injury forced her to miss the season's first two Grand Slams - the Australian Open, for which she was granted a wildcard, and the French Open. Her acceptance of a wildcard for the Libema Open raises hopes of her participation in Wimbledon.
The Libema Open's official twitter handle said a legend had arrived after Venus Williams accepted the wildcard.
"A legend arrives ✨. We proudly present Venus Williams as a participant in our WTA tournament! The American receives a wildcard and will debut on the 's-Hertogenbosch grass courts," tweeted the official account of Libema Open.
The Libema Open will be headlined by many stars including Paula Badosa, Bianca Andreescu, Victoria Azarenka, and Belinda Bencic, among others.
Venus Williams shows her funny side in Q&A session with fans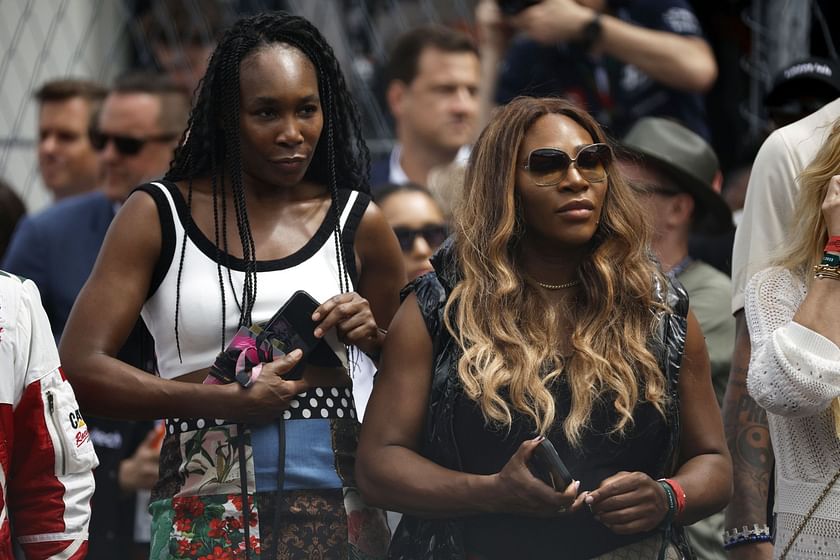 Venus Williams opened up on some of the best advices she has received from her mother and sisters, including Serena Williams, in a recent Q&A session on Instagram.
"'If it's too good to be true, it probably is.' That was my mom. 'You have to show up, so why not compete?' That was Serena. And from Lyn, 'Update, don't be late," she answered on Instagram.
The seven-time Major winner also joked about banning Serena from her residence in Palm Beach as she posts prank videos of her stealing things from her home.
"Her membership from Palm Beach flex was revoked. So, she's not welcome at the facilities. And we have a eye out for her to make sure she doesn't come in to cause mayhem," Williams joked in the Q&A session.
"I'm sad it came to this but I've gotta start defending myself. It's been years. Years! Simply years of her carrying on like his and I've got to stand up for myself," she added.
Venus Williams and Father Richard recall one match that 7-time Grand Slam champion "should have won"
Edited by Sudeshna Banerjee