Will the Chennai Open stay?
713 //
28 Nov 2012, 09:17 IST
First the Gold Flake Open, next the Tata Open and then the Chennai Open, but what next: will the only Association of Tennis Professionals (ATP) World Tour Tennis Championship event in South Asia finally move out of Chennai, admittedly the cradle of Indian tennis? This query has been evoking more interest than the field of some reputed talents who have been kicking off a new ATP Tour season here for the last 17 years when the championship was moved here from New Delhi with McDowell as the sponsor.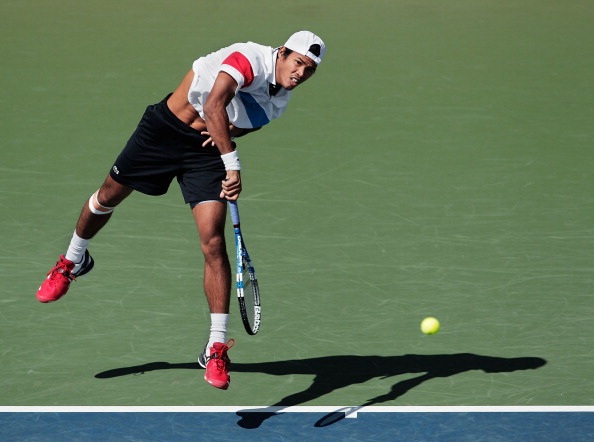 This time too, after the customary press conference to announce the field, the event which was being held as the Chennai Open ever since the Tatas pulled out sponsorship is again looking for sponsors by the Tamil Nadu government, headed by Jayalalitha. It was this sports-loving Chief Minister who had ensured that the prestigious ATP Tour event stayed in Chennai, arranging a consortium of sponsors between 2005- 09 and again from 2010-12( three years) with telecom service provider Aircel as title sponsor. And as the field headed by two top ten world-ranked players, Tomas Berdych and Janko Tipsarevich, was announced for the 2013 edition to be held from December 31st with the Indian challenge to be headed by wild card Somdev Devvarman, the foremost question was what the future of Chennai Open is, or if it has already been moved to China – a newspaper announced dramatically the day after the press conference, albeit speculatively.
However, when contacted by this writer, a spokesperson of  Reliance IMG, the event manager for this event said, "There is no story on this yet. When there is, I shall let you know or we will make the announcement. The truth is that there are other Asian countries like China who have been wanting  this ATP Tour event to happen on their soil".
However even Reliance IMG, like the host Tamil Nadu Tennis Association, as well as the state government and tennis aficionados want the Chennai Open to stay. In the corridors of the Tamil Nadu Tennis Association office, part of the picturesque Nungambakkam stadium – the venue which has witnessed many a thrilling Centre Court battles including one between Spaniards Carlos Moya and Rafael Nadal, both of whom were title winners here; plus Somdev becoming the first Indian to make it to the singles  finals in 2010 – this speculation about the event staying here echoes!
Will it be curtains for Chennai Open? It will be known during the 2013 edition as the tennis fans keep praying.