10 Booking decisions that will make WWE SummerSlam 2017 the best PPV of the year
144.92K //
19 Aug 2017, 16:31 IST
As WWE Summerslam 2017 fast approaches, the WWE Universe will be holding their breath to see what Vince McMahon and his creative team have in store for them. And, there will be quite a bit of trepidation involved. After all, 2017 has been the year of hits and misses.
There have been some really really good pay per views such as the WWE Royal Rumble 2017 and Wrestlemania 33 which were unfortunately ruined by a few questionable booking decisions and the same mistakes have to be avoided this time around.
WWE Great Balls of Fire 2017 is probably, hands down, the best pay per view so far in 2017 but The Biggest Party of the Summer offers a prime opportunity for the WWE to raise its game and put on a show for the ages — as long as they don't fall into the same holes they always have.
So, without any further ado, here are 10 booking decisions that will make WWE Summerslam 2017 the best pay per view of the year:
---
#10 Turn Enzo Amore heel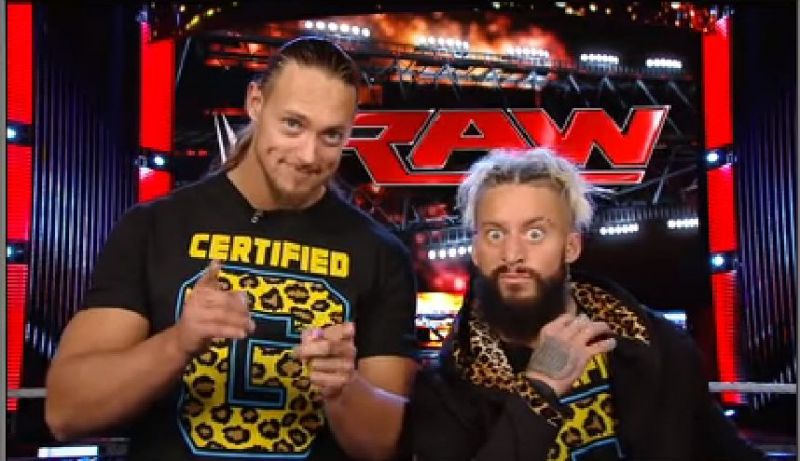 While the best booking decision would be to scrap the Big Show vs Big Cass match entirely, the next-best alternative is for Enzo Amore to turn heel during the match and realign with his old buddy.
The storyline has become dull and boring and it seems like the two men need each other in order to click on the main roster. This is a way to salvage what is a dire situation.