10 Unsuccessful athletes that took their talent to the WWE
9.57K //
15 Feb 2018, 12:28 IST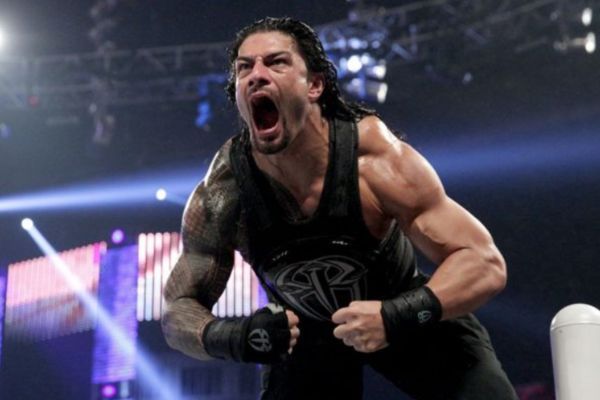 It is often said that, to get into WWE, you need to have lady luck by your side. Talent alone doesn't get you into the leading sports entertainment organization in the world. Saying that, success itself is 90% hard work, and 10% of 'being in the right place at the right time'.
The WWE Superstars are often called 'talent', and for a very good reason. These are athletes at the peak of their physical conditioning, putting their bodies on the line for around 200 days in a year. And unless you perform every single time under the bright lights, you can't expect to stay in the promotion for too long.
However, in the past, there have been Superstars whose first love wasn't professional wrestling. While guys like Batista and Diamond Dallas Page got into the business after crossing 30, there have been others who tried their hand in a different sport. When that didn't work out, they found their calling in the professional wrestling business.
---
#10 Roman Reigns
Dubbing himself 'The Guy' in WWE, Roman Reigns has won multiple world titles, and is the current Intercontinental Champion. Being the cousin of one of the greatest Superstars of all time is anything but easy, and Roman has found out the implications of being pushed too soon the hard way.
In a sense, Reigns's and The Rock's career trajectories have overlapped. Both the Superstars tried their luck in football, with Roman playing for Georgia Tech. While he did very well in high school, he couldn't replicate his form professionally. Reigns played for the Minnesota Vikings and Jacksonville Jaguars, but when it became obvious that he wouldn't be able to reach the heights he wanted to achieve, Reigns turned his attention to professional wrestling.