10 wrestlers who need a push after WrestleMania
12.00K //
24 Mar 2018, 11:53 IST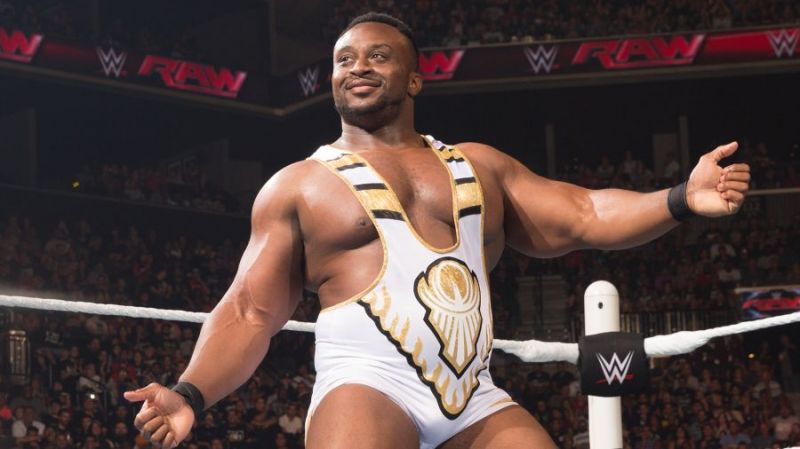 WWE WrestleMania 34 is almost upon us, which means we are closing in on the beginning of a new year for WWE. Many people, myself included think of the WWE's "season", or whatever you choose to call it, starting the night after WrestleMania and ending at the following year's WrestleMania. The "playoffs", if you will, begin with the Royal Rumble and have their conclusion at the show of shows.
Every year we see something big happen after WrestleMania. A brand draft, the return of a superstar after being shelved from a long-term injury, call-ups of NXT talent and, occasionally, some new stars being featured in bigger roles. That often comes in the form of men or women who hit it big at WrestleMania and thus start off the new "season" at an advantage, but every once in a while, a new star breaks out of the pack and gains new life that he or she didn't have before WrestleMania. This is a list of 10 stars that need to be given some of the spotlight, once the curtains close on April 8th and the WWE begins anew.
---
#10 Rusev
Many people would put Rusev at the very top of this list, naming him the number one guy who should get a big push and more focus spent on him once WrestleMania is all said and done. I agree, but this list isn't necessarily in order of importance. Also, I just want to get him out of the way, because most people already feel the exact same way that I do. The man is an extremely good wrestler, he's able to play a funny role, a serious role, and has the rare ability to do both at the same time without coming across like a doofus who is forcing it. He has literally everything that a wrestling fan wants in a pro wrestler. Everything that you would think Vince McMahon would want -- but he's not American, so it's just easier to keep him marginalized until the time comes for him to be the big evil foreigner again.
It's a real shame that a man who has proven time and time again that he can excel in any and every role is being relegated to being the guy kept off to the side until he's needed for some good old-fashioned jingoistic pandering. He gets just enough exposure so that people know that they are supposed to react to him when he turns into the really bad guy. Rusev Day is lightning in a bottle. They have something that accidentally fell in their laps -- it was a joke for a one-and-done segment, but the audience adopted as their own and made it something that sells tons of merchandise and gets fans to chant when they are not happy with the segment, often in place of "boring". What people are saying is "we want Rusev in a more prominent role" and WWE is hearing "we want to buy some calendars and t-shirts". Short-term thinking, just like always.