10 WWE Superstars who may never get the push they deserve
Timeless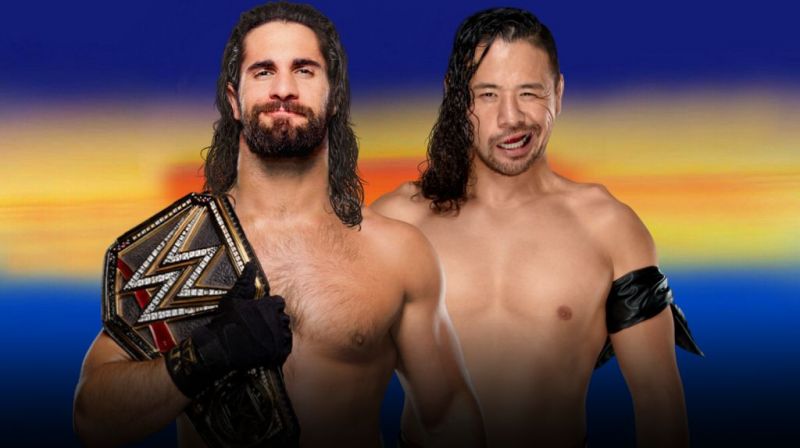 Over the years, the entire landscape of the WWE has changed due to the expansion of the product to different and viable platforms in the world.
The company has always entertained the idea of catering to its fan base and have become more business-minded than they used to be.
Follow Sportskeeda for the latest WWE news, rumors and all other wrestling news.
However, despite the alteration in complexions of the business, Vince McMahon still remains a pivotal component in what should be promoted and what must be not.
The Chairman continues to take the decisions that can either affect a career or elevate it to the next level, and there are many superstars in the business that are still struggling to grab the brass ring under the Boss.
While Superstars like Drew Mcintyre, Seth Rollins, AJ Styles, and Braun Strowman are dominating their respective brands, there are still a lot of superstars who are trying to scratch and claw their way to the top.
So, without further ado, let's dive deep and analyze the 10 WWE Superstars who may never get the push they deserve.
Disclaimer: The opinion expressed in the article is of the writer and doesn't necessarily reflect the stand of Sportskeeda
---
#1 Samoa Joe
In what was possibly one of the greatest rivalries in recent memory, Samoa Joe's heel work in a feud with Styles brought legitimate attention to SmackDown Live.
The Destroyer has always been very proficient in dissing his opponents and his incredible mic work and character progression made him a real threat to The Phenomenal One's WWE Championship.
Even the Universal Championship feud with Brock Lesnar cemented Joe's position as one of the most dangerous superstars to ever grace the squared circle.
However, despite making the most of his opportunities, Joe has not held a single title on the main roster which is disappointing.
Since he has shared some terrific altercations with Daniel Bryan lately, a potential feud could happen somewhere down the line.