9 WWE Superstars who could win their first main roster title in 2019
6.82K //
Timeless
#6 Ember Moon (RAW/Smackdown Women's Championship)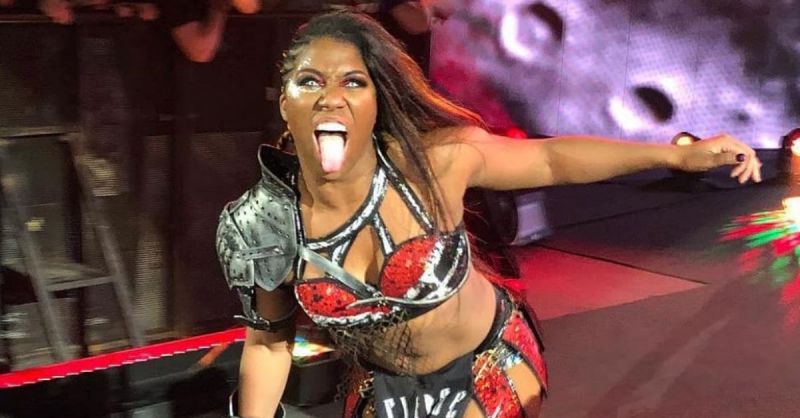 The Women's division in WWE is the best its ever been. There are a plethora of women who are more than capable of stealing the show every time. But, having such an intense women's division can also mean that certain Superstars go unnoticed. One such Superstar that comes to mind is Ember Moon.
Despite having a good run at NXT, Ember Moon has gotten lost in the crowd since her arrival on the main roster. WWE has only given her small nudges in the right direction by having her pick up a couple of victories over Nia Jax. Now may be the perfect time to push her into the title picture.
She could stay on RAW and challenge for the RAW Women's Championship which seems next to impossible for her or she could be moved to Smackdown Live where she will have multiple chances to showcase her skills.