5 Superstars who won't be returning at the Royal Rumble
#4 Triple H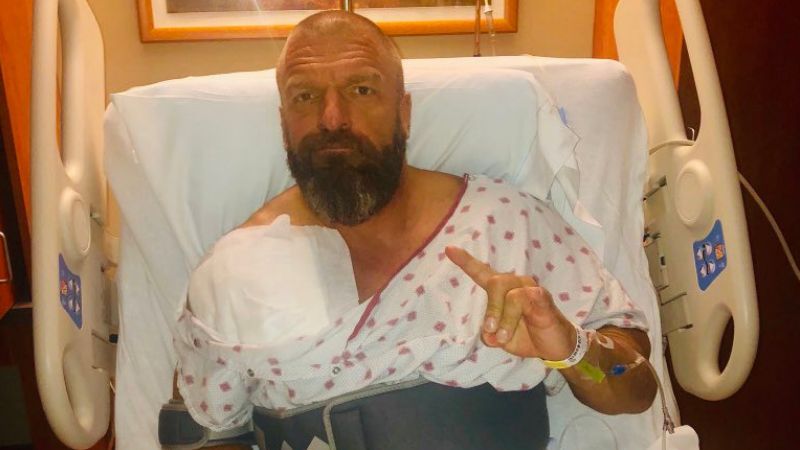 Speaking of Triple H, the head of NXT will most likely be donning his suit at Royal Rumble rather than his wrestling boots.
At the very same match at Crown Jewel, The Game tore his pectoral muscles which needed surgery, back in November. It is almost impossible for Triple H to have healed so quickly, and hence he will most likely be watching - and producing - the show from the back.
Triple H, along with the McMahons - Stephanie, Shane, and Chairman Vince, have taken over control of RAW and SmackDown and are back to being on-screen authority figures, whom we will see often on both shows, and maybe on the PPVs as well.
We could maybe see him return to wrestling sometime during WrestleMania, with a potential feud with Batista in the offing.