4 directionless WWE Superstars and where they should be heading
4.31K //
06 May 2019, 17:23 IST
With the Superstar Shake-up last month we have seen many new and established superstars find a new home within the WWE.
While established superstars such as AJ Styles and Samoa Joe instantly found new and improved feuds on their new brands, some other superstars have not been so lucky.
On the other hand, a few superstars who are well established and currently on the same rosters on which they were last year are still finding it difficult to find the right direction to move to the top.
In this article, we look at four superstars who are currently directionless on the main roster, and where they should be heading in order to get back up on their feet.
Feel free to share your views and opinions on the superstars in the comments section below!
---
#4 EC3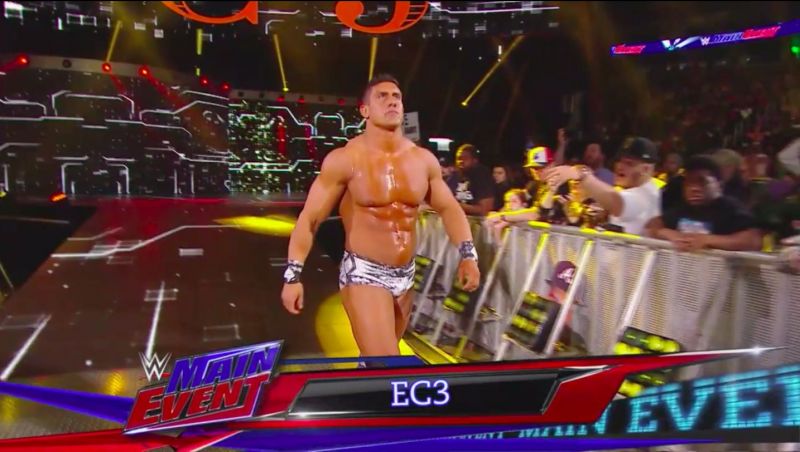 EC3's arrival to the main roster was nothing less than grand. Promos for his move were aired on the WWE Network for weeks before his arrival.
EC3 became a popular superstar in NXT and was destined to hold a title or two in the developmental brand. However, he was moved to the main roster before he could touch gold in NXT.
When he arrived on the main roster, fans were sure that he would receive a major push, as he had the looks and physique Vince McMahon runs after for his promotion. Instead, he now battles on Main Event in badly booked matches which have seen him completely lose value.
WWE needs to revamp the superstar before he becomes nothing more than a filler or enhancement talent in the eyes of the WWE Universe, similar to Curt Hawkins, Jinder Mahal, and Mojo Rawley.
The best way WWE can do this right now is to align the superstar with an established heel such as Baron Corbin or Bobby Lashley and build him up from there for a future singles run.