5 Best Fatal 4-way matches in WWE history
13.89K //
Timeless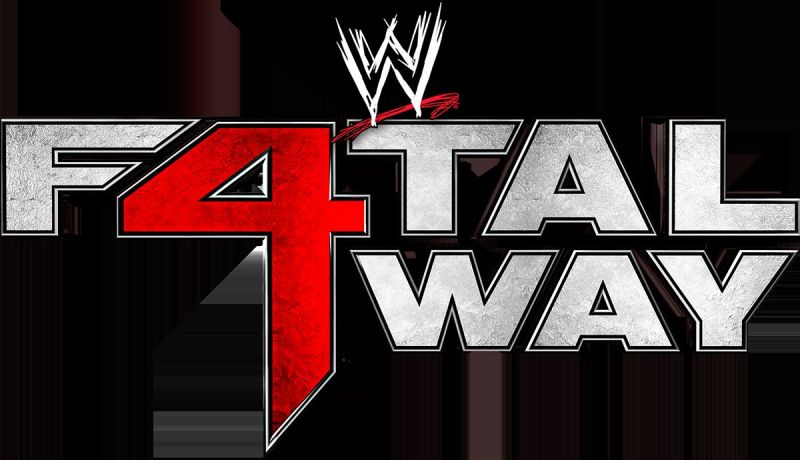 In WWE, there are several special kinds of matches where different stipulations are allowed. One such match is the fatal four-way match. In this type of booking, four players are allowed to compete. The first person to get a pinfall or submission is declared as the winner.
Follow Sportskeeda for the latest WWE news, rumors and all other wrestling news.
Fatal-four way matches are not regular and happen once in a while. The level of excitement increases four times in this kind of matches. Over the years, several fatal-four way matches have occurred in the WWE, which have created an everlasting impression on the WWE Universe.
Here are five such fatal-four way matches, where the players gave high-voltage performances and the fans across the globe enjoyed watching those matches. Below is the list.
---
#5 Braun Strowman vs Bobby Roode vs Kevin Owens vs Finn Balor- RAW- 11/06/2018
Monday Night Raw always gifts us special matches to cherish forever. One such contest occurred on 11th June 2018. The four members of this match are also participants in the Money in the Bank Ladder Match.
Bobby Roode, Kevin Owens, and Finn Balor teamed up to take down the monstrous Braun Strowman in this fatal-four way match. The trio tried everything possible to incapacitate Braun Strowman. However, Strowman displayed a never give up attitude and slammed back the three of them.
In the end, Strowman performed the running power-slam upon Kevin Owens and dropped him on top of a ladder. He then pinned him and grabbed the victory. This was one of the best fatal-four way matches, the WWE Universe has witnessed over a long time.