5 Best face turns in WWE history
2.89K //
Timeless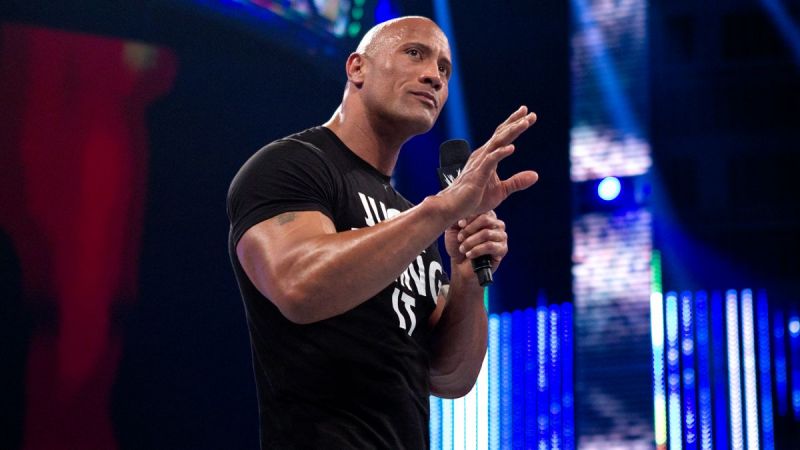 Faces and heels in wrestling are as old as the sport itself. The heel (bad guy) and the face (good guy) play defined roles in order to elicit the desired response from the audience who in theory will pay cold hard cash to see their favourite face beat the hated heel.
Traditionally, wrestling fans must engage with a face significantly to want to see them beat whichever villain has been so dastardly that they must get their comeuppance.
Many WWE Superstars have proved adept at playing both sides of the face/heel divide and many of the company's best moments have been when one-time heels embrace the light and become beloved faces.
This countdown looks at the very best face turns in WWE history.
---
#5 Shawn Michaels (1995)
At Wrestlemania XI, Shawn Michaels challenged WWF Champion Diesel for the title in the semi-main event.
To the surprise of most, the Royal Rumble winner did not leave with the gold, due in part to the backfiring interference of his bodyguard, Sycho Sid. Michaels hit Diesel with what would have been the match-winning super-kick, but Sid had the referee distracted preventing him from counting the pinfall.
As a result, Diesel recovered and beat Michaels to retain the belt. Many fans had begun cheering Michaels over the preceding few months due to the force of his personality and electrifying ring skills. The result at Wrestlemania also seemed unjust.
Cementing the face turn the next night on Raw, the previously cowardly Michaels stood up to the much larger, Sid but got powerbombed for his trouble until his former and soon to be once again, best friend, Diesel made the save.
It was a memorable moment and one that set in motion the build towards Michaels's eventual title win the following year at Wrestlemania XII.
With Michaels as Champion, business began to gradually pick up and keep the WWF afloat in a time of significant financial problems for the company.