5 best WWE female superstars of the year
1.14K //
31 Dec 2017, 22:22 IST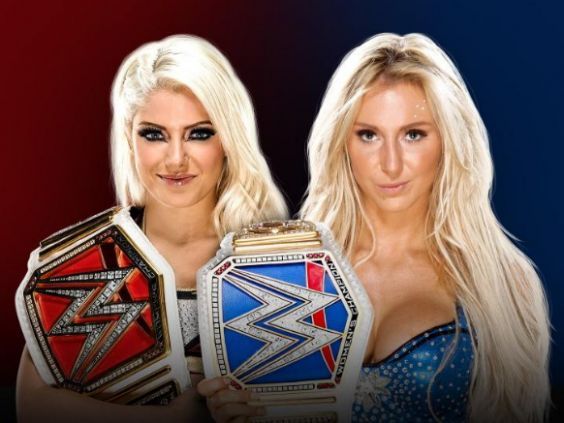 The year 2017 saw women's wrestling have its highs and lows. It had the first ever women's money in the bank ladder match. It also had a very distasteful kendo stick on a pole match. A lot of attempts were made to shine the light on the women but the WWE still has a long way to go before we get to see women in the main event of PPVs.
Stephanie McMahon made the announcement for the women's royal rumble match. Let's take a look at the top stars who made this happen, listing the best women from the current Raw and Smackdown rosters.
---
#5 Tie: Bayley and Naomi
Bayley had a good start to the year. She was champion for a brief period. Her downfall from the top of the card can only be attributed to WWE's poor character development.
She has the potential to become the top babyface of the company but this can only be done with consistent storytelling and good booking. The 50-50 booking has really hurt her credibility and teaming with her once rival Sasha Banks has not helped her in any way.
Here's to hoping 2018 will be a better year for the "hugger".
---
Naomi did a very good job in reinventing herself. The gimmick is a hit and the fans like it. She almost missed Wrestlemania due to an injury but made it back in time to win the SmackDown women's championship.
Her title reign was brief and not exciting. She managed to stay on top of the card for a longer period compared to her peers. Once again WWE's lack of character progression halted Naomi's push and poor storytelling did not help.