WWE Hell In A Cell 2018: 5 better special guest referees for Braun Strowman vs Roman Reigns 
1.94K //
11 Sep 2018, 21:42 IST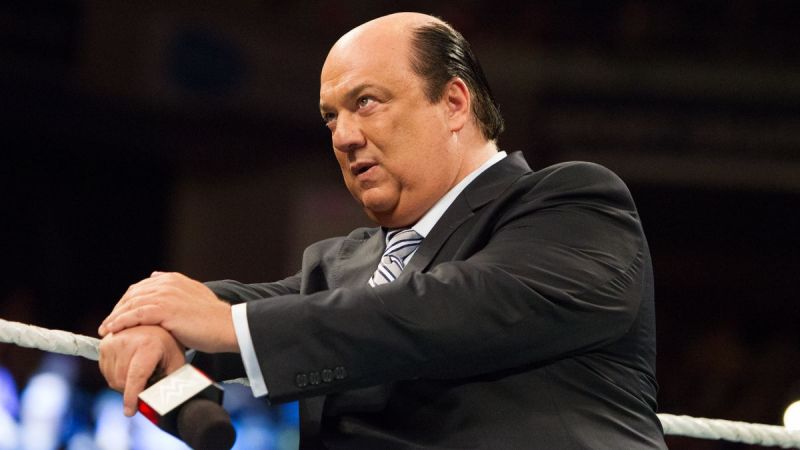 This week on Raw Mick Foley returned with a bang, as his passionate promo about his legendary Hell in a Cell match twenty years ago really helped fans remember how brutal the sinister structure was back in WWE's heyday.
But Foley was not in attendance on Raw this week just to discuss the brutal nature of the Hell in a Cell match and to revel in his glory days, but to reveal that he is going to be the special guest referee for the Universal Championship match between Braun Strowman and Roman Reigns.
While the announcement was quite unexpected, WWE should have done a better job with the booking of this angle, as Mick Foley's sudden involvement in this match feels like lazy writing, as there are so much better candidates to fill that role on the roster.
---
#1 Kurt Angle
Kurt Angle was fired by Stephanie McMahon on Raw a few weeks ago after she was not happy with his progress as Raw GM, and thus Baron Corbin became the new Raw GM. The reasoning for Angle being the special guest referee might be less complicated than you would think as, Stephanie could have given Angle one more chance to regain his job based on how he can contain the possibilities of chaos at Hell in a Cell. Moreover, Angle is nonstranger to these two men, as he has been embroiled in their feud since 2017. Therefore, with Angle as the special guest referee, this match would have had a whole lot more scenarios to consider.