5 fantasy WWE matches that could rival Mayweather vs McGregor
21.87K //
28 Aug 2017, 13:35 IST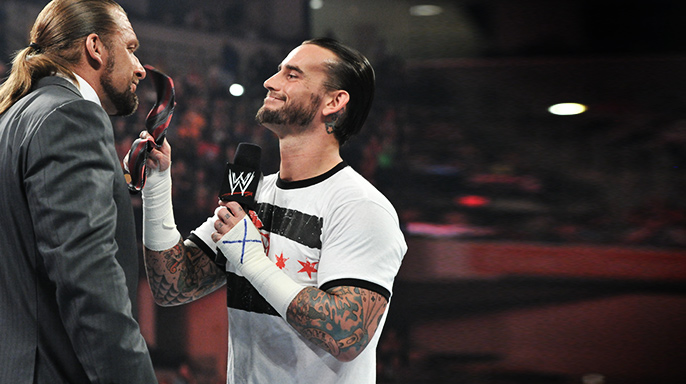 This weekend, we witnessed the biggest money fight perhaps in the history of combat sports, between Mayweather and McGregor. The bout captured the imagination of both boxing and MMA fans (purists be damned) and even those who cared for neither of these disciplines.
In doing so, they broke records and even made servers crash as an unprecedented number of people tuned in to watch the big fight.
This is just a speculative article, but in 2017 could WWE put on a show that makes such massive waves like this big fight did? We can only guess, for now.
What we can do, though, is bring you five grand bouts that could potentially become matches that eclipse everything in the history of professional wrestling, and transcend the discipline, to become a pop culture phenomenon.
---
#5 CM Punk vs Triple H (Retirement match)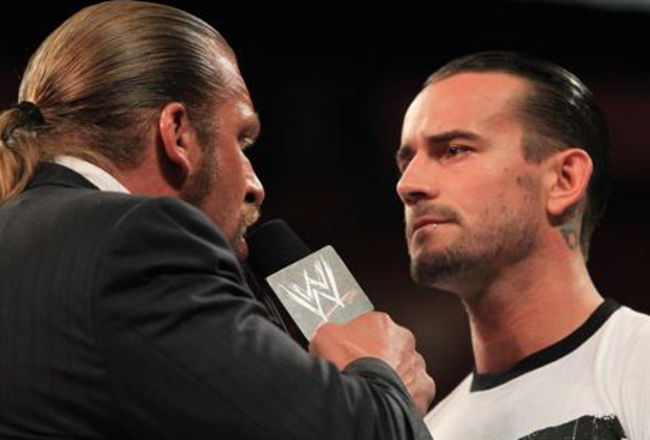 Yes, CM Punk and Triple H have wrestled one another in the past, putting on entertaining matches. However, the circumstances are completely different now. CM Punk is a man who chose to walk away from the company and is someone whom the crowds still chant for, to this very day, interrupting many WWE segments.
If CM Punk were to return in a retirement match, and take on "The Cerebral Assassin", with the stipulation that the loser can never wrestle again, the results would be completely off the charts.
CM Punk never got to main event Wrestlemania and we're certain this is one match that could definitely bag that coveted spot because of the heat that exists between the two men.
This is a match in which Triple H would have to be annihilated, for justice to be served. CM Punk must destroy Triple H, and send him into retirement. The kind of business this match would do, would be absolutely phenomenal.