5 former WWE Superstars who should return this year
14.54K //
25 Feb 2018, 00:56 IST
When it comes to WWE bringing people back, we have seen a lot this year. EC3 showed up at Takeover Philadelphia, Lashley is set for a return at some point. The Royal Rumble matches had plenty of memorable returns. But there are some returns we really want to see but haven't gotten the chance to yet.
Now fans aren't asking for these returns just to get a good crowd reaction out of them, we are asking for them to be back on TV every week. To shake up the current rosters and possibly set up dream matches after dream matches.
Sadly stars like Kenny Omega and Cody Rhodes won't be coming in anytime soon. They have commitments to Ring of Honor and New Japan. We wouldn't want them to break those commitments.
Regardless of if and how WWE is able to get these returns, here are some who should come back this year.
---
#5 Damien Sandow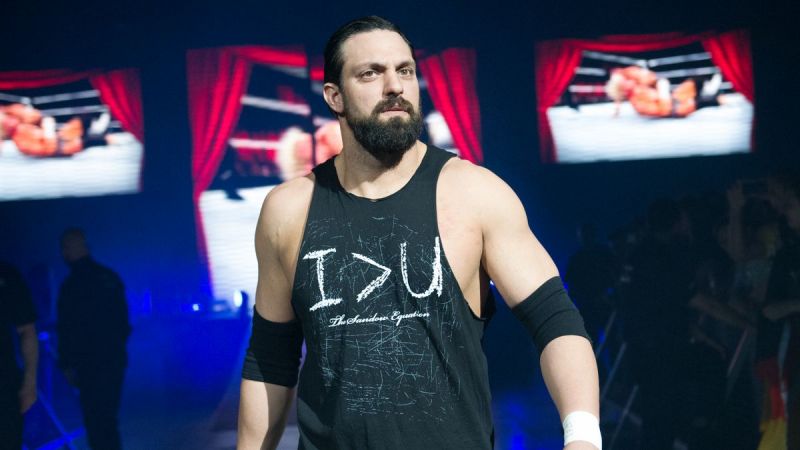 Sandow hasn't wrestled since January of 2017. Not just WWE, but wrestling altogether. He's been busy with projects outside of wrestling. But a return to WWE would be great for him. He would be a great fit on SmackDown.
As much as we would like to see him in the main event scene, WWE probably wouldn't put him there. But he would be a great fit in the mid-card picture. Imagine a feud between him and Bobby Roode for the United States Title. That's money right there.
He would blend well with the talent on SmackDown. Guys like Rusev, Roode and even Randy Orton could be a great fit as Sandow is great on the mic and in the ring.