5 of Randy Orton's best babyface moments in his WWE career
5.29K //
Timeless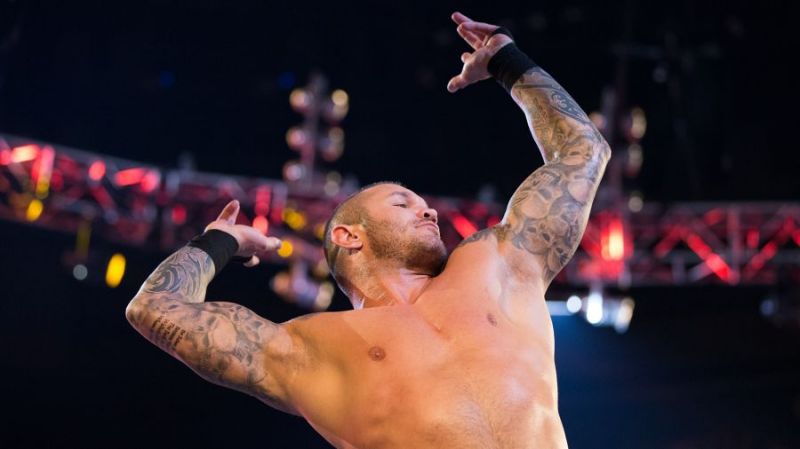 Randy Orton is a WWE Superstar who divides opinion more than most others. In his 15-year WWE career, The Viper's time as a heel has often been praised, but his stints as a babyface have often been criticised for being boring.
Funnily enough, Orton's comments last week on Edge and Christian's Podcast show us that he hates being a babyface just as much as the hardcore base of the WWE Universe hate him being one. We know Orton is a natural heel and that's what he should be most of the time,
Despite his babyface character being lacklustre sometimes, I do believe Orton has had some great moments as a protagonist. In this feature, we take a look at Orton's five best moments as a babyface.
---
#1 Orton turns on Legacy - 2010
Near the end of 2008, Randy Orton formed the heel faction known as Legacy, with Cody Rhodes and Ted DiBiase Jr. (let's forget about Manu). Orton was the leader of the group, mentoring Rhodes and DiBiase, who he used as his henchman.
The group made a lot of sense, because the three men were all third-generation Superstars, and had that in common.
In 2009, Orton won multiple WWE titles with the help of Rhodes and DiBiase and they feuded famously with the McMahons and Triple H, and the trio obviously became successful very quickly.
However, tensions would soon arise within the group in late 2009 and at the start of 2010, as mistakes by Rhodes and DiBiase cost Orton some of his matches. This angered Orton, and eventually after the Elimination Chamber 2010 in February, Orton turned on them during a six-man tag team match, DDT-ing Rhodes and RKO-ing DiBiase.
This was a big moment because it was Orton's first face turn since 2004 and it was the start of what would become a three-year face run. At the time we were all very excited to see "The Viper "make the change from villain to hero because he had been a heel for so long at that stage.