5 on-screen rivals who became friends
22.85K //
Timeless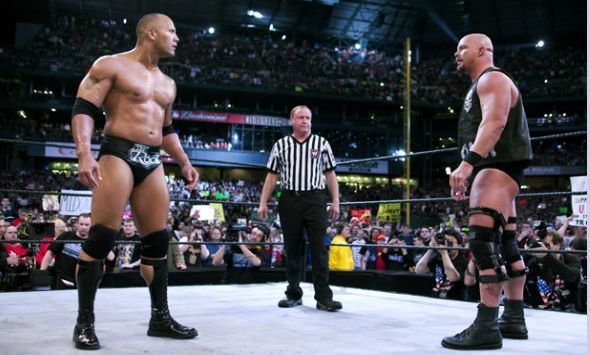 Professional wrestling is a strange business. Your best friend on-screen could be one of your most hated rivals away from the bright TV lights whereas your most hated adversary could turn out to be one of your very best friends in real life. Like I said, professional wrestling is a strange business.
Sure, once in a while you have a situation like the Shawn Michaels vs Bret Hart one where the two men absolute loathe each other both on and off screen but there are also instances of true camaraderie.
Today, we're here to celebrate those friendships which were forged in the depths of scripted hatred and helped form bonds that far supersede the rules of the squared circle. In other words, here is our list of 5 on-screen rivals who became friends:
---
#5 Dolph Ziggler and The Miz
Dolph Ziggler and The Miz are both immensely talented mid-carders who feel they can do better given the right opportunities and the right circumstances. Perhaps this is what drew them close together after Ziggler made his presence felt on the WWE's main roster.
The Showoff and The A-Lister became fast friends with the former even being a groomsman at the latter's wedding. And, of course, who can forget their epic feud over the Intercontinental Championship last year which culminated in the Career vs Title match?