5 Superstars WWE should release before 2015 ends
128.67K //
10 May 2015, 16:59 IST
Last year, this time around WWE was busy unloading superstars from their rosters in the guise of 'financial problems'. The WWE Universe saw the release of some talented names during the period and despite all those repairs, the current rosters could still use some make over.
A lot of names in the present WWE arsenal are worth getting the axe in near future due to a handful of reasons.
With promotions like Global Force Wrestling and Lucha Underground slowly finding their place in the business, the superstars would not have much trouble finding some work if they are indeed released. So here is a look at the wrestlers that WWE should release before 2015 comes to an end.
Kane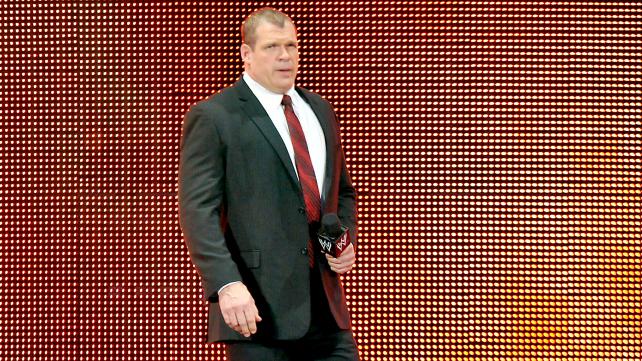 The Big Red Monster might still be lurking around the main event scene of WWE but most of the angles that WWE pulls off with him are pointless. They are either recycled or boring and are doing no good for anyone. Kane's reputation of interfering and making a mess out of solid matches is not helping him either.
A year back, Kane started a new business venture with his wife and there were rumors of him quitting WWE. Those rumors however haven't still materialized yet. Kane is a great asset for the company as a drawing power if he puts his mask back on, but even that is not going to change his in ring performance.
It is better for the two parties to part away for the time being and Kane could then later return and have one final match in his mask, a proper farewell for the legend.
The Ascension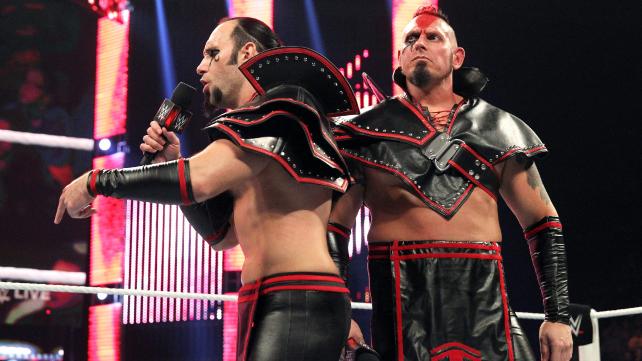 Okay, Ascension actually has two wrestlers but for the sake of keeping the 'Five' count, let us consider them as a unit for some time. Back when the team was reigning as the NXT tag team champions, everyone concluded that they are going to be a hit on the main roster.
This assumption however crashed and burned in no time. A series of bad booking decisions and WWE's attempt to project Ascension as the new age Road Warriors bombed with the fans and soon, they were relegated to being jobbers in the Tag team division.
They are clearly not going anywhere from here but they could make a name for themselves in the independent scene.
Jack Swagger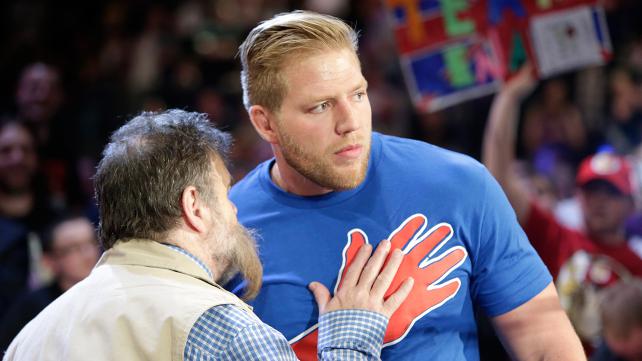 Jack Swagger is young and still has a lot left in him but as they say, spoon feeding is not going to turn him into a legend. What Swagger needs is a break from the whole WWE scenario and learn how life is in the independent circuit. Swagger could learn a lot of lessons from travelling around the world and it could easily turn him into a wrestler worth investing in.
For this to happen, first he needs to be released from the company. A yearlong break is the only thing that Swagger needs now and when he returns, he would be better than ever.