5 things that should have happened at Extreme Rules 2018
27.60K //
16 Jul 2018, 18:13 IST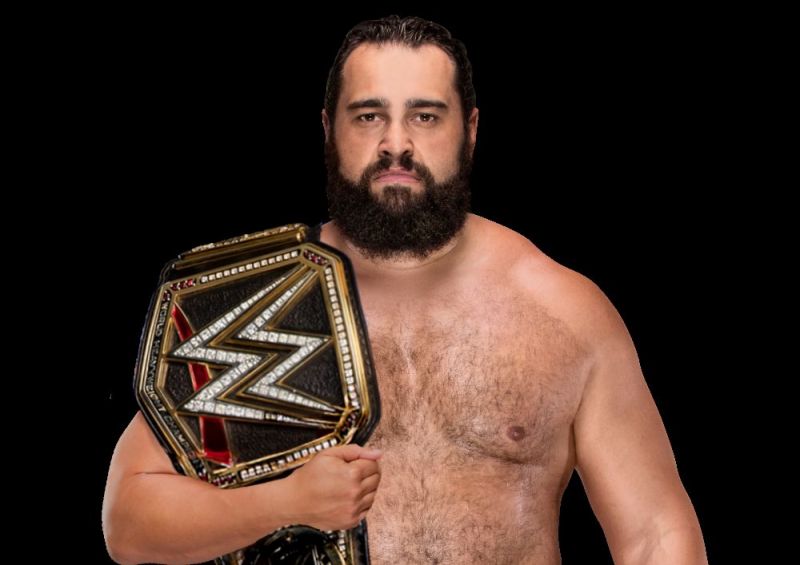 This year's edition of the Extreme Rules pay-per-view was a surprisingly entertaining show that had huge moments that changed the landscape of Smackdown Live and Raw going forward, while on the other hand, it was a show that could have been better if WWE actually cared about getting the creative team to do a stellar job in the storytelling department. And before this article delves deeper into what WWE could have done better, they did do a splendid job with most of the programmes at the pay-per-view.
As the entire United States Championship picture was perfect, some underdogs came out on top, and WWE's big 'money' match of Roman Reigns vs. Bobby Lashley outdid the low expectations that were afforded to them. However, in the modern era of wrestling, one cant come away from a WWE pay-per-view wholly satisfied, as the company keeps on making certain decisions that make no sense and some that could have been better.
---
#1 Asuka decimates everyone
How does the wrestling fanbase feel about a match between Asuka vs. Carmella? Well, most would say its a war between a badass and a coward. That is precisely how WWE want their fanbase to feel, as emotions of anger towards Carmella who is a not so talented in-ring worker beating world-class performers such as Charlotte, Becky Lynch, and Asuka on a regular basis leads to fans becoming frustrated.
But while that frustration is essential for Carmella's heel persona to work it becomes tedious to witness the same match ending every single time, and that too at the expense of Asuka's credibility. Therefore, instead of continuing with Carmella's reign of nothingness which is not elevating the Smackdown Live women's division to any new levels.
WWE should've just had Asuka walk into Extreme Rules kick the crap out of Ellsworth, Carmella and whoever else stood in her way, thus redeeming herself as an unforgiving beast between the ropes, as that is what Smackdown Live needs right now a real champion.