5 unexpected things that happened at Summerslam 2018
3.70K //
20 Aug 2018, 13:38 IST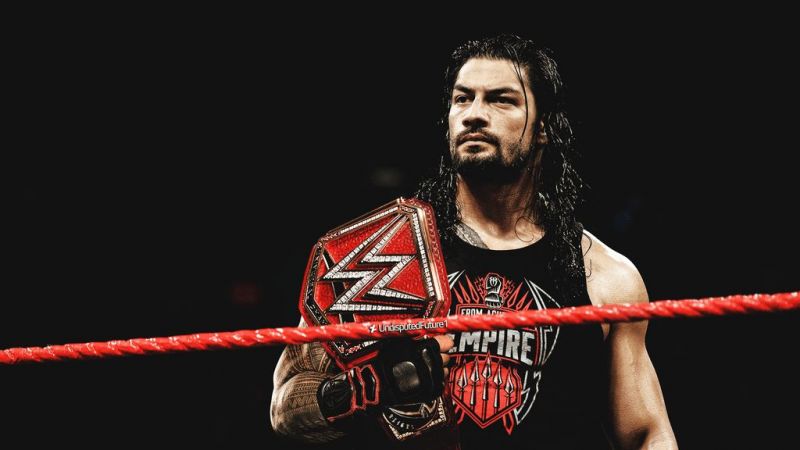 Summerslam 2018 was one of WWE's better pay-per-view of 2018, as the booking, the quality of the matches and the angles that were perfectly set up to be explored more on Raw and Smackdown Live helped the show achieve that status.
And while many of those factors are responsible for the success of the pay-per-view, it was actually the things fans never saw coming that really made this show stand out.
From superstars showing aggression they have never shown before to new champions being crowned in unconventional ways, Summerslam 2018 was a night of wrestling that entertained the masses, satisfied most of the hardcore fanbase but took every by surprise with some unexpected decisions.
Follow Sportskeeda for the latest WWE news, rumors and all other wrestling news.
---
#1 Owens gets squashed
One of the most shocking and unexpected things that happened at Summerslam 2018 was the sight of Kevin Owens being booked as a jobber, as Braun Strowman had squashed him in a matter of minutes in their high stakes Money in the Bank contract match.
After enduring just one chokeslam and one power slam, KO had enough and was handed the most embarrassing loss of his main roster WWE career.
While losing to Braun Strowman ain't embarrassing by any means, it is the fact that KO is a former World Champion and main event talent. Where WWE takes Owens from this point is quite unclear, as there is no possible way they could rejuvenate his credibility after burying him like that.