5 ways WWE could open Raw (10 September 2018) 
5.36K //
10 Sep 2018, 22:28 IST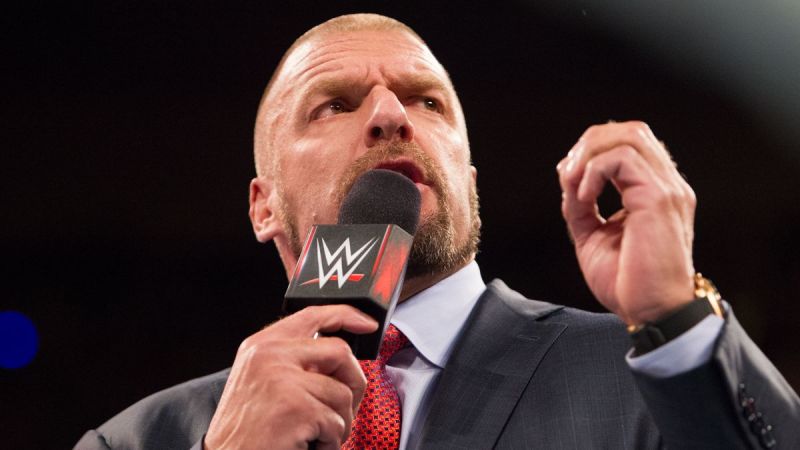 This week in WWE programming, the creative team will focus on finishing up the build for many narratives that are going to take centre stage at the 2018 Hell in a Cell pay-per-view. And the first stop on WWE's go-home week before the show is Monday Night Raw, after a somewhat disappointing showing from the red brand last week, WWE has the huge task of getting fans back on board.
From legends showing up to talk about the sinister structure to a fall out from last week that needs explanation, Raw should be a packed show this week. So how could WWE open it?
#1 Kevin Owens explains his actions
Last week on Raw, Kevin Owens returned to the WWE after quitting just a week prior, and most fans were left confused by this decision by WWE. Moreover, Owens returned to ignite a feud with Bobby Lashley of all superstars, and in another strange turn of events, he aligned himself with Braun Strowman to take out The Shield.
WWE could kick off Raw this week, with an explanation stating why KO made those decisions last week, as it would provide some clarity for the creative team's mistakes.
#2 Strowman warns The Shield
Last week's closing moments of Raw were some of the oddest booking choices by the WWE, as a locker room of Braun Strowman's former enemies helped him tear Roman Reigns, Dean Ambrose and Seth Rollins apart.
Other than being really silly decision by WWE, what would be more interesting is if Strowman actually gave the fans an answer on how he got an entire locker room on his side after terrorizing them for almost two years. It would a segment to watch, and it would cover up WWE's mistakes from last week.