5 wrestlers for WWE's Latin American tournament
2.87K //
09 Feb 2018, 23:30 IST
A recent report by Planeta Wrestling suggests that WWE might be having a Latin American Tournament later this year. WWE themselves haven't said anything while William Regal has denied any rumors of the tournament. But I believe that it will happen.
There are so many wrestlers that could be a part of this tournament. Chile, Peru, Argentina, Mexico, Brazil, Puerto Rico and more will be represented in this tournament if it were to happen. We could expect stars from 205 Live to be in as well.
WWE had house shows in Argentina and Chile recently which were both successes. We can expect the tournament to be really good as well.
---
#5 Rocky Romero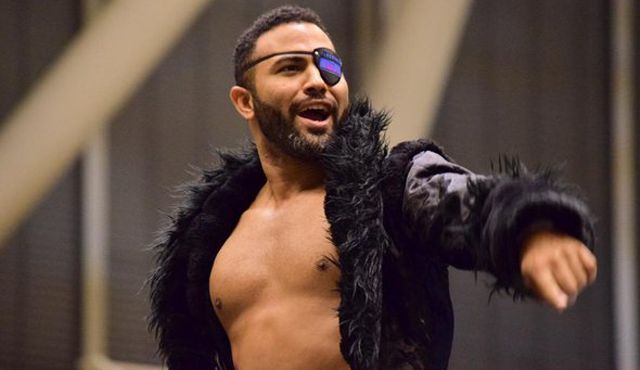 Rocky had once worked at the Performance Center as a guest trainer. He did turn down a contract from them because he wanted to keep wrestling. At 35 years of age, he is the definition of a wrestler doing so well that he can do this for a living.
He's wrestled for Ring of Honor and New Japan and more in the past. If Rocky were to be in the tournament, he could recommend his team Roppongi 3K to possibly sign with WWE. If he were to do that, it would be great to see them on NXT or even the main roster.