5 Wrestlers who need an image update
51.54K //
10 Feb 2018, 22:46 IST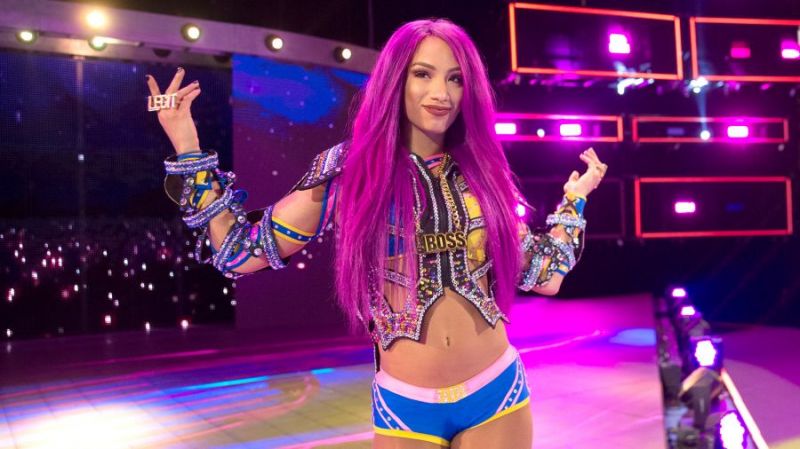 Plenty of wrestlers over the years have come to WWE and all have the same look. Stars like Drew McIntyre, Ted DiBiase Jr, and Wade Barrett had the same looking gear with generic music behind them.
The talent currently all have their own look and music behind them and none of them look similar. Nakamura is the definition of a rock star, both in his physical and charisma. He even wears leather pants to get the point over. Kevin Owens has a unique look about him because he doesn't look like a generic WWE talent, and his MMA look makes him stand out as well.
That said, some talent currently needs to change their look to possibly benefit a push or anything nowadays.
---
#5 The Bludgeon Brothers
''Reverse Kane'' is what their attire has been described as. Their look makes them stand out. The Barbarian/Viking look makes them cool, but people are going to think of Kane when they see their attire.
Harper and Rowan are just two people who get off on destroying their opponents. Cool idea, but it will get stale very quickly. Their simple gimmick with well put together attire can only work for so long. If they are meant to be barbarians destroying people, it should reflex in what they wear as well.