WWE is just a mixture of wrestling, and entertainment that is better known as Sports Entertainment. When wrestlers step foot into the ring, we expect them to be as brutal as possible. To fulfill our demands, wrestlers sweat blood. However, they don't fight each other for real.
I mean they do but not exactly in the way we think. Wrestlers receive a script before their match which tells them what to do in front of the camera. I agree that some moves look dangerous, and the pain can't be hidden, but still, wrestlers try their best not to hurt their opponents.
However, in such a hostile environment, things are likely to get worse in some instances. It is when some Superstars decide to assault for real. Some wrestlers fight and settle things down whereas some become rivals for life. So without wasting any more time, let's look at five WWE Superstars who took small things to a physical level.
#5 Shawn Michaels and Marty Jannetty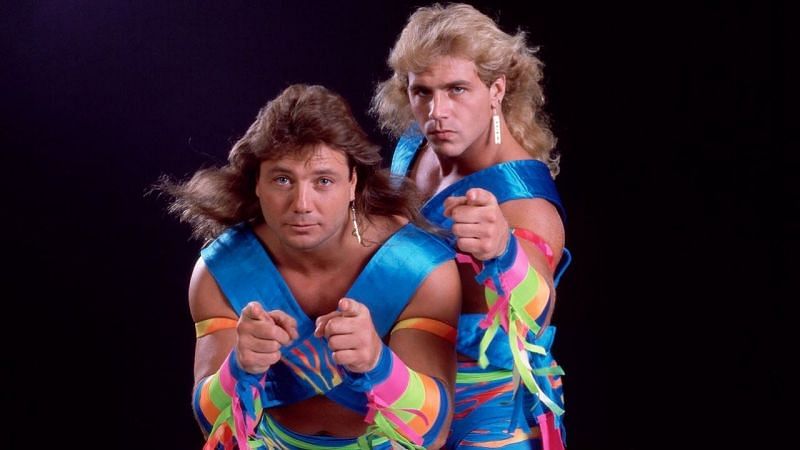 Shawn Michaels is a WWE legend. He started his wrestling journey decades ago, and according to many wrestlers, Michaels used to be impolite during his initial WWE days. And, it's another reason why he was unpopular backstage.
At one point, Michaels used to be in a tag team with Marty Jannetty. However, according to some reports, they didn't like each other in real life.
According to Armpit Wrestling, both wrestlers fought each other during the early '90s because of Roddy Piper. Jannetty, reportedly, won the fight smoothly. Years later, in an interview, he said, "I'll tell you what, I like Shawn, although I don't like him anything like I used to, he can't fight. He's a good wrestler, but he can't fight."
The fight also caught the eyes of cops, but Randy Savages saved the two by saying that they are just practicing.
#4 Vader and Paul Orndorff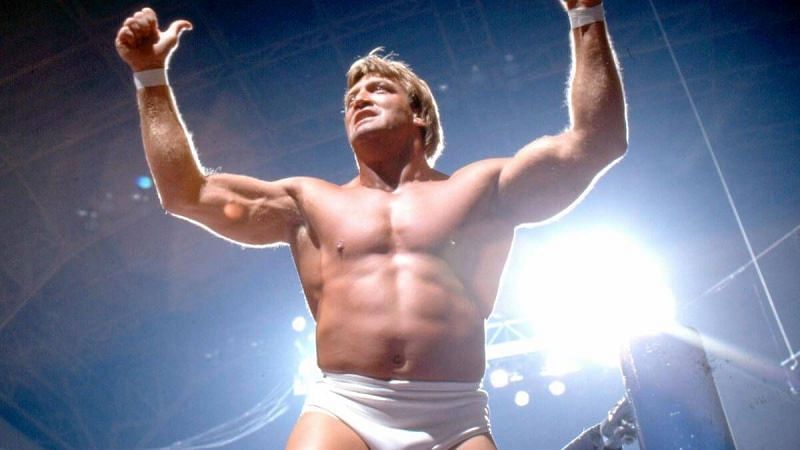 "A simple misunderstanding can ruin a friendship," this saying totally fits in this context.
In 1995, Vader came late to the show, and it angered Paul Orndorff who took it as unprofessional behavior. However, Vader had a reason for being late to the show. WCW's owner, Eric Bischoff planned a photo shoot for him without informing anyone about it. This simple misunderstanding created havoc backstage in WCW.
Orndorff yelled at him, and then started attacking. The big man tried to handle things without going physical, but things became intense that he had lost his cool and slapped him. As per Vader, there was a steel shed near the place which would have hit Orndorff had he not been inches away from it.
"There was this steel shed that they had these big, giant steel tools in [that were used] to put the ring together and his head must have missed that by three inches," White recalls. "My God, if the back of his head would have hit that, he could have been hurt and killed, and I would have been in jail.
He then avoided any physical altercation, but Paul kept hitting him. Vader then face locked him but then, the officials separated them. He then invited him to the parking lot but it didn't happen and the things settled between the two.
You can see the interview where Vader discussed this incident in detail:
#3 Tom Prichard And Tracy Smothers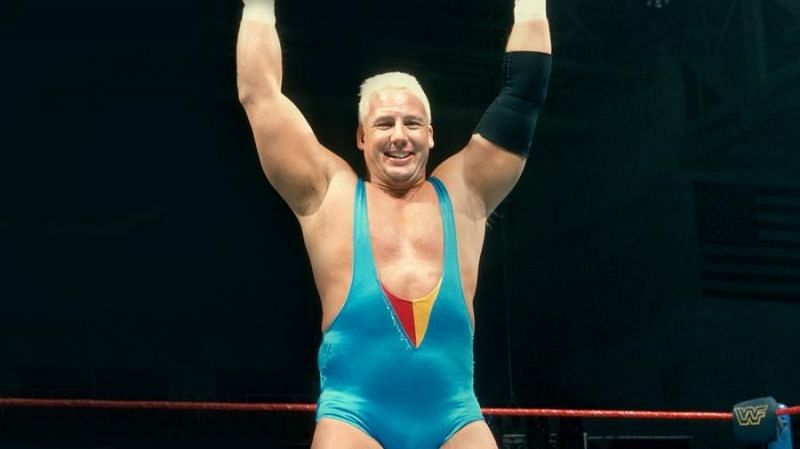 According to famous author Robert Caprio, Tom Prichard believed that Tracy Smothers was a rough person who would hurt other wrestlers in the ring. Prichard also believed that his actions were done unintentionally, but it would bother others for real. During a Thanksgiving show, Prichard called Tracy an idiot in front of his friends and told that they could quote him for that.
The following day, Ricky Montage revealed his saying to Tracy who, in a battle royal, tried to hurt Prichard for real. Somehow, other wrestlers in the ring separated the two, but the same night, they both got into a physical altercation. The cops also arrived to stop the fight, but both wrestlers told that everything is fine and they are just practicing some wrestling moves.
After some time, the fight started fighting, but this time, the cop told that if they didn't get into their cars in 10 seconds, then they are going to be in prison. Assuming the consequences, Prichard and Smothers apologized to each other and sorted things out.
#2 Batista and Booker T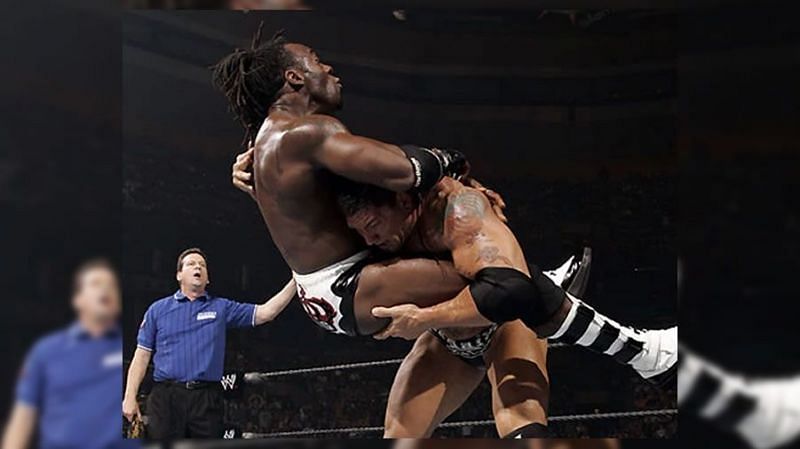 Drax The Destroyer, this is what Batista became after leaving WWE, several years ago. Basically, he fears nobody and urges to destroy everybody.
However, not in this case with Booker T. In 2006, during the SummerSlam commercial shoot, both wrestlers got into a fight. The reason, according to Mandatory, was Batista's ego. He considered himself as the only reason for Smackdown's success which genuinely brought heat towards him. After Booker T confronted the former champion on this matter, they started fighting.
It lasted for about 30 seconds with Booker T clearly winning the bout. Batista's face was busted wide open while Booker only got a black eye. I don't want to blame anyone in this matter, but all I can say is that a majority of fans and wrestlers started disliking Batista over this fact. However, I firmly believe that things are a far cry from then between these two stars now.
#1 Kofi Kingston and Vince McMahon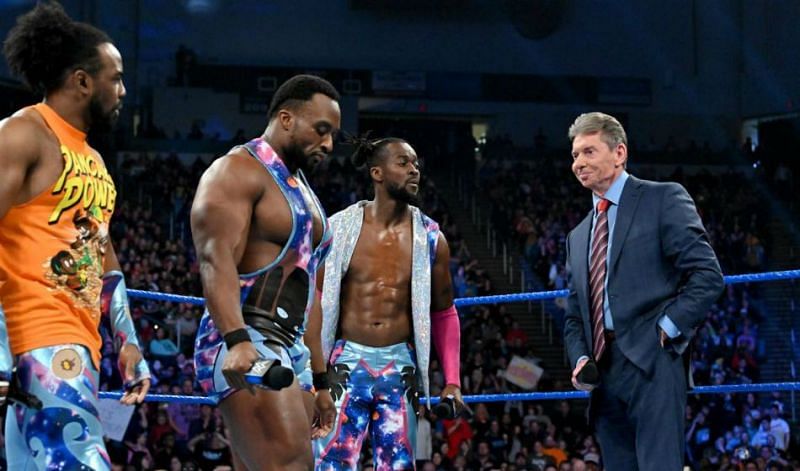 Kofi Kingston is currently on a pursuit of the WWE Championship. His boss, Vince McMahon, is not letting him face Bryan for the title at WrestleMania. He is putting obstacles in front of Kingston so that he doesn't get to fight with the WWE Champion. Even though WWE is facing criticism for this matter, it indeed is the right thing to do as long as Kingston is going to cut the mustard as a WWE Champion at 'Mania. However, the storyline we are currently seeing once was a real life issue.
Chris Jericho, in his book, revealed that he once told Kingston to fight Vince McMahon. Yes, it was a real fight. But why the veteran would ever tell someone to beat the boss? According to Jericho, Vince told Kingston, "Maybe one day you'll get over."
The former US Champion wasn't a big deal back in the day, so he just listened to the boss silently. However, after receiving a bit of advice from Jericho, Kingston decided to confront Vince. As soon as their fight began, McMahon went for a double leg takedown, and after some time, things became normal. McMahon stood up and laughed at how Kingston decided to speak for himself. We know that hitting a boss equals to getting fired but not in this case.
Who was Rhea Ripley's first crush? Find out here.