5 WWE rivalries that ended wrestler's careers
9.34K //
Timeless
Rivalries are the most important aspect of the WWE. The creative team sweat blood in order to plan and execute rivalries among superstars. These rivalries spice up the entertainment and involve a huge audience resulting in TRP.
WWE is widely known for its long-lasting rivalries. Since the inception of the WWE industry, these feuds among the superstars have played a pivotal role in the company's elevation. While for some wrestlers, these rivalries proved to be a Skyfall.
Let's have a look at five such rivalries that ended a wrestler's career:
---
#5 Lance Storm vs Steve Austin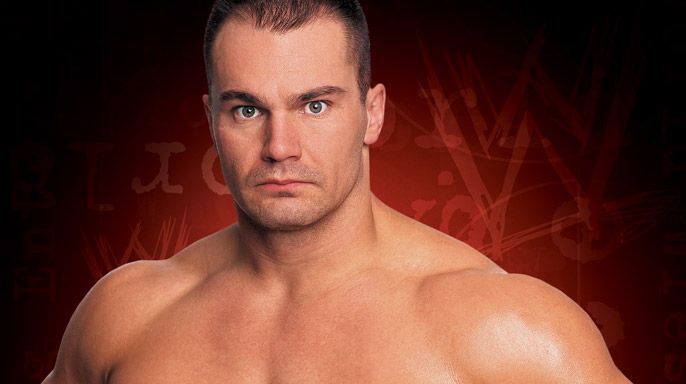 Lance Storm was a shining face of World Championship Wrestling. He held the WCW United States, Hardcore, and Cruiserweight titles simultaneously. When WWE (WWF back then) bought WCW in 2001, his career didn't see much light as in WCW. Although he won the Intercontinental Championship, Storm fell victim to the system. He got caught in a feud with Steve Austin, who would often mock at Lance by calling the Canadian boring.
After his feud with Steve Austin, who was the authority figure, Lance Storm could not really get the best out of his tenure. During his last appearance on Raw, Storm expressed his frustration by saying that he was tired of pleasing fans with his goofy gimmick and felt like it's just a waste of time.
In April 2004, Storm announced his retirement from in-ring action.