5 WWE superstars who couldn't live up to the hype
17.57K //
Timeless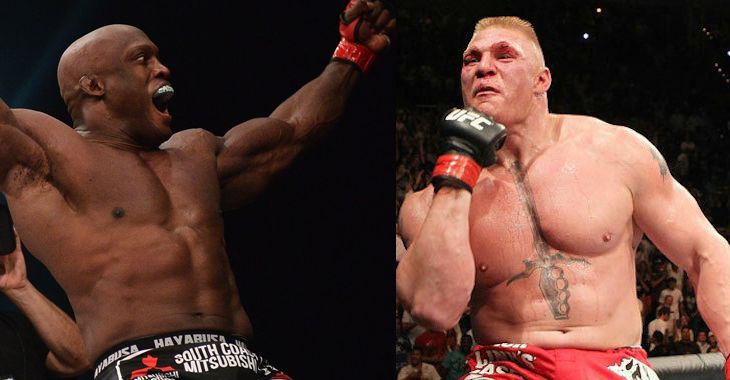 Every so often, you hear the term "Next Big Thing" pop up with regards to young WWE superstars. These professional wrestlers show immense promise as youngsters and are then burdened with the expectations of becoming the next John Cena, or Triple H or whoever.
While there are those like Brock Lesnar who live up the tag, there are plenty of examples of the pressure getting too much for some of these promising youngsters and they crumble under the weight of expectations. Today, we're here to look at those wrestlers who just couldn't live up the hype.
So, without any further ado, here is our list of 5 WWE superstars who couldn't live up the hype:
---
#5) Drew McIntyre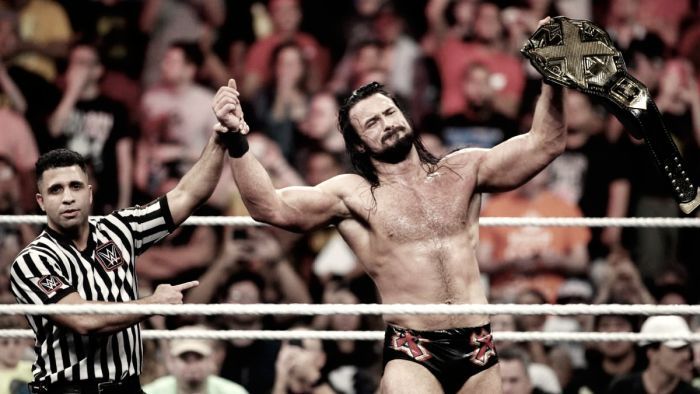 If this list was being done six months from today, it is very likely that Drew McIntyre would not be included but for the moment, his career in the WWE is still one of unfulfilled promise.
The Chosen One was handpicked by Vince McMahon for success and even enjoyed moderate mid-card success before falling out of favour and being relegated to a run with 3MB as a jobber.
He left the WWE to reinvent himself on the indie scene and quickly became one of the biggest wrestlers outside WWE eventually prompting a return to the company as he signed with NXT.
Unlike the others on this list, Drew still has time to change his fate.